Shelf Intelligent Media
Take retail media ROI to the next level by turning digital shelf analytics into automated actions powered by Profitero's ad tech partners.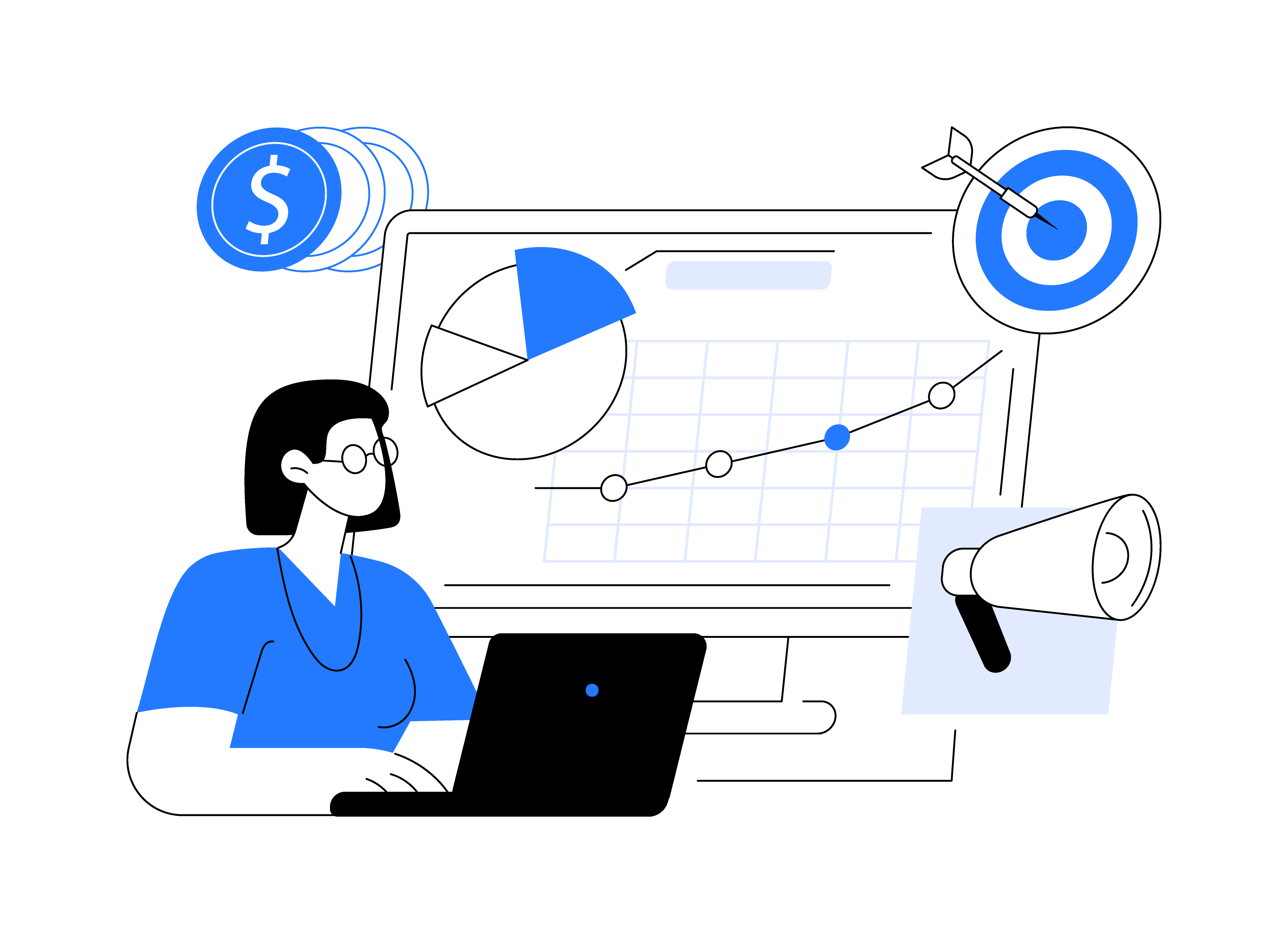 Business challenge
Retail media spending is expected to exceed $41 billion in 2022 and $61 billion by 2024, according to Insider Intelligence / eMarketer. And that's just in the U.S.! As retail media costs increase, brands need new and better ways to drive media efficiency — especially as economic and inflationary headwinds squeeze Q4 and 2023 budgets.
Solution
Introducing Shelf Intelligent Media™ — This industry-first solution connects Profitero's best-in-class digital shelf analytics with the industry's leading ad automation technologies for more efficient and higher impact search campaigns on Amazon and Walmart.com. This is yet another example of how Profitero's Open Commerce Ecosystem is giving brands the benefits of an integrated and simplified tech stack without sacrificing specialization.
Powered by these Open Commerce Ecosystem partners: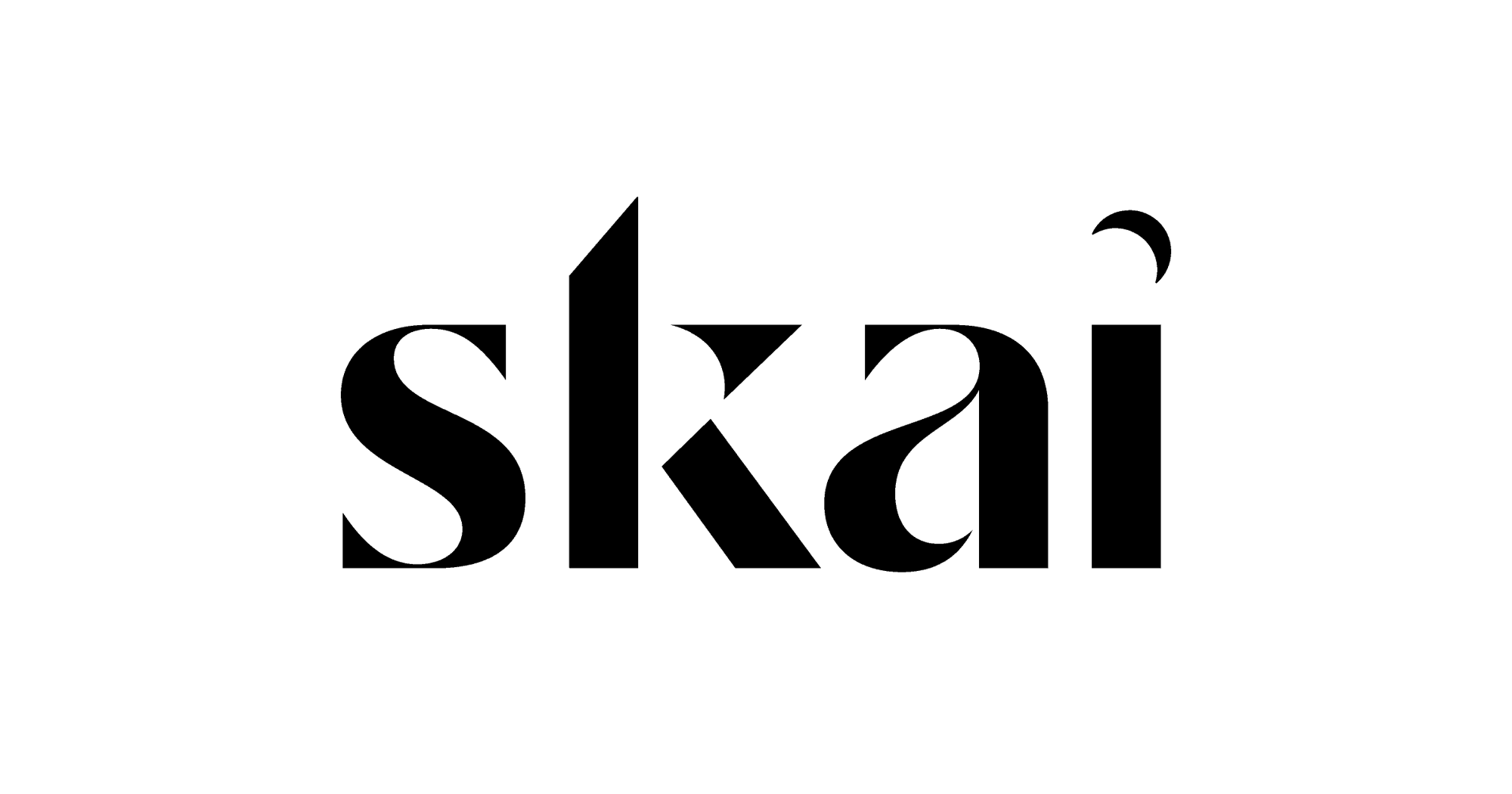 With Shelf Intelligent Media, you can automatically...

Trigger conquesting campaigns when competitor products are out of stock or experiencing price increases. On any given day, 1 out of 5 of products are out of stock across leading retailers.

Pause campaigns when products experience increased negative consumer reviews, or when content is out of compliance on retailer websites.

Adjust bid amounts when products win or lose "Best Seller" or other badge statuses.
Results brands have seen from optimizing retail media campaigns with digital shelf insights
128%
lift in new-to-brand buyers for a nail care brand who automatically increased keyword bids when competitors are out of stock
50%
time savings for a healthcare brand on media performance reporting
4x
higher ROAS for a makeup brand who automatically increased keyword bids when competitors are out of stock
Join our limited, Early Access program
for Amazon and Walmart.com!