Profitero in the press
Our experts and data are always making news. Explore our latest coverage.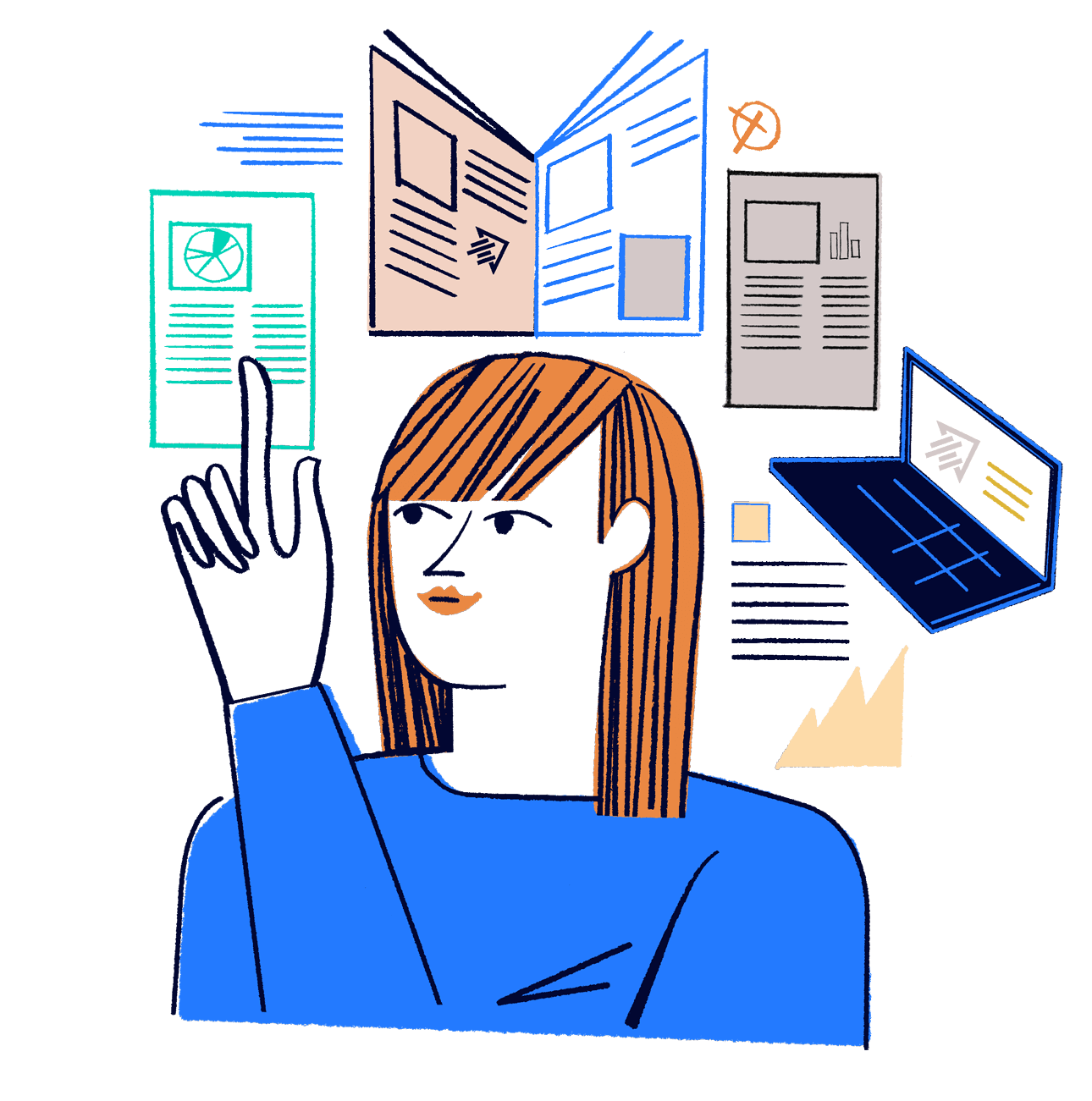 Featured press coverage
November 2020

Business Insider identified 18 companies that are cornering the Amazon market, based on their reputations and clients and what problems they're trying to solve.
September 2020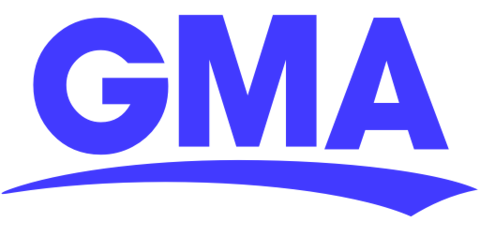 Sarah Hofstetter, president of Profitero, recently shared some eCommerce data and tips on back-to-school shopping with ABC News' Rebecca Jarvis.
April 2020
Profitero, which provides e-commerce software and services for companies, has also raised $20 million in a new funding round.