Empowering an open & connected ecosystem for eCommerce
No brand can win at eCommerce alone. It takes your internal teams and external agency, technology, and data partners — all working together to achieve your goals. At Profitero, we get this. That's why we built an Open Commerce Ecosystem that connects our data, analytics, and expertise with any partner you work with, so you can gain differentiated insight to boost your eCommerce sales growth and performance. With the Open Commerce Ecosystem, you gain the benefits of an all-in-one solution but can still work with the "best of breed" partners you value and trust.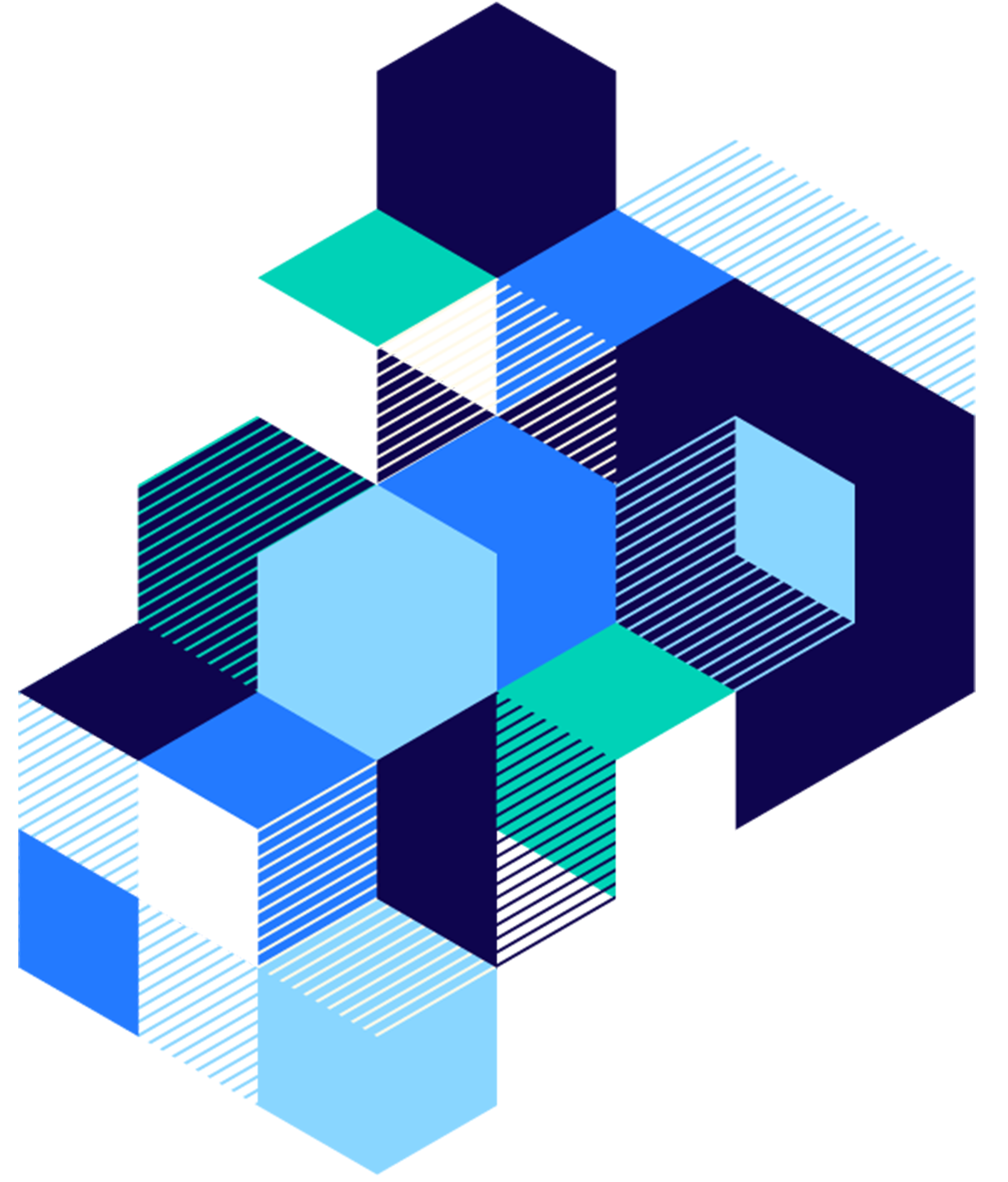 See the latest example of our Open Ecosystem in action with Shelf Intelligent Media
Top reasons to connect to the ecosystem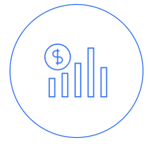 Bigger advertising ROI
By integrating our daily product intelligence with your media buying agencies and ad tech platforms, we can boost the precision and performance of your retailer advertising campaigns.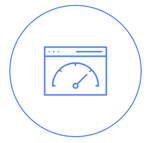 More traffic, more conversion, more sales
Connect us with your creative and shopper marketing agencies so they can use our best-seller benchmarks and retailer-specific SEO insights to improve product content and optimize traffic and conversion performance everywhere you list your products.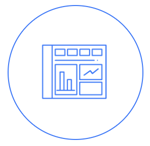 Better business insights
We can seamlessly integrate with the eCommerce sales and performance data you get from other analytics partners to create a more robust view — including enhanced visualizations and actionable dashboards — of your digital business and category competition.