Our leadership team
Here at Profitero, our leaders combine decades of eCommerce and digital marketing expertise, unrivaled engineering and technical knowledge, and the passion and commitment to help our customers succeed.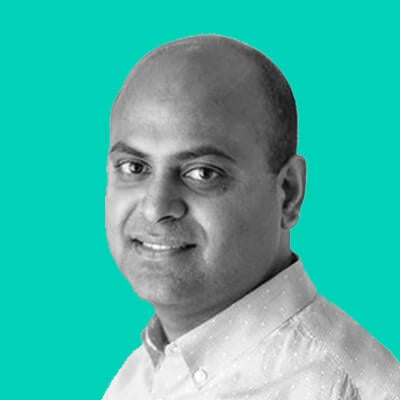 Sarath Bethapudi
CTO
As CTO, Sarath oversees the development and delivery of Profitero's eCommerce analytics and data science platforms. With 20+ years of technology experience, Sarath has deep expertise in setting and executing strategies to accelerate agile software development, scaling software, and streamlining DevOps. Sarath joined the company from Liaison International, an EdTech company, where he served as the CTO responsible for architecting and delivering multiple SaaS solutions for graduate school admissions.
Before Liaison, Sarath served as the senior director and chief enterprise architect at the New England Journal of Medicine. In that role, he led technology initiatives to modernize and integrate various digital publications. Sarath has also worked at Accenture LLP., where he led the delivery of large-scale custom software development initiatives, Oracle ERP implementations, and enterprise systems integrations for Fortune 100 clients across North America. Sarath holds a B.E. in Computer Sciences Engineering from Mangalore University, India.
FUN FACT — When not in front of a computer, Sarath does a lot of cooking (vegan, mostly) and running outdoors.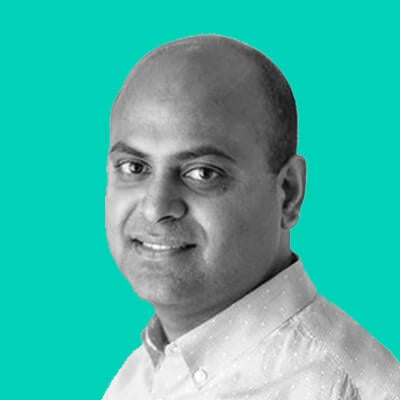 Sarath Bethapudi
CTO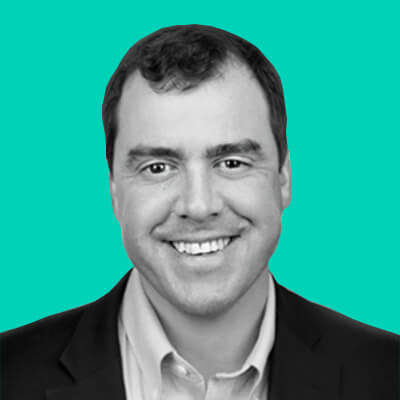 Mike Black
CMO
Mike's marketing background spans leadership positions in both product marketing and demand gen at multiple global analytics companies. Prior to Profitero, Mike was Vice President of Product Marketing at Nielsen, where he was responsible for launching new analytic products for the company's retail measurement business. Before that, he was the global head of marketing for Nielsen's Innovation Practice. Prior to Nielsen, Mike was Vice President of Affinnova, a predictive analytics company that was acquired by Nielsen in 2014. His career started at Staples, where he held roles in both marketing and corporate public relations.
Mike is a graduate of Boston College and has a B.A. and M.A. in English Literature.
FUN FACT — When Mike was a kid, he wanted to be an archaeologist like Indiana Jones. Now, he helps companies find buried treasure in their eCommerce performance data.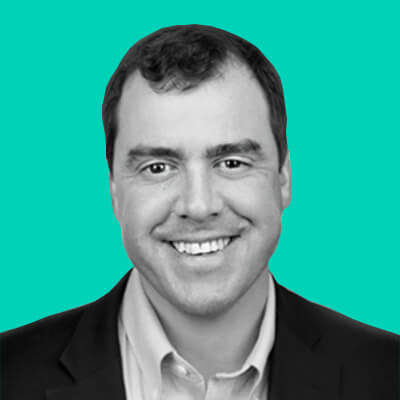 Mike Black
CMO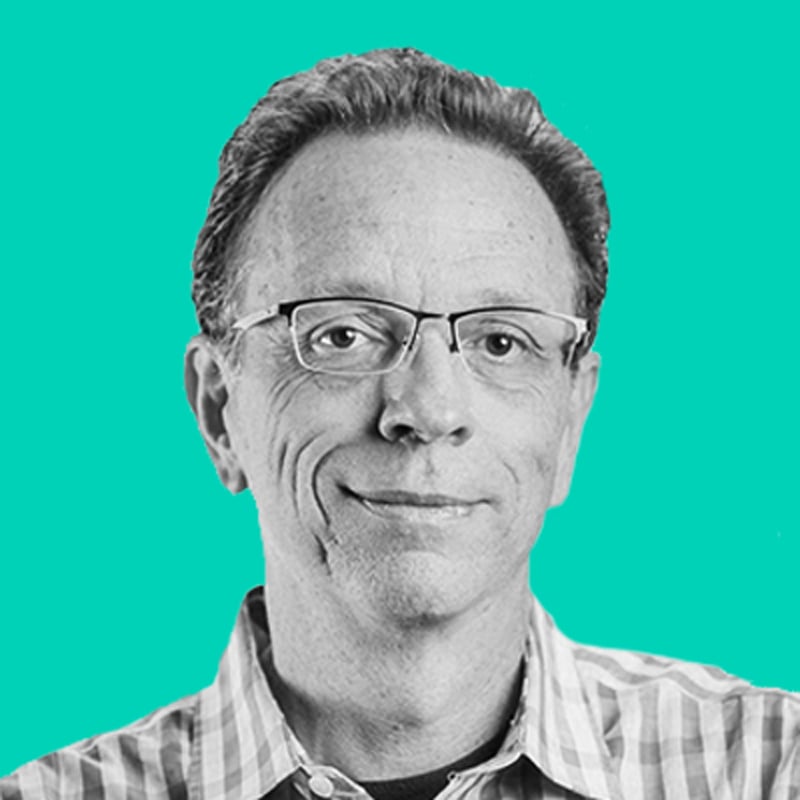 Eric Bosco
Chief Product Officer
Eric is a passionate product and business leader with 25+ years of experience in the media, commerce and ad-tech space. Most recently, Eric was Chief Product Officer at Nielsen, responsible for global product and design and helped transform the measurement industry with the launch of Nielsen ONE.
Previously Eric was responsible for many large business and successful products, including VP of Product at TripAdvisor, GM of SmarterTravel, CEO of ChoiceStream, Head of Advertising Products at AOL and co-creator of AOL Instant Messenger.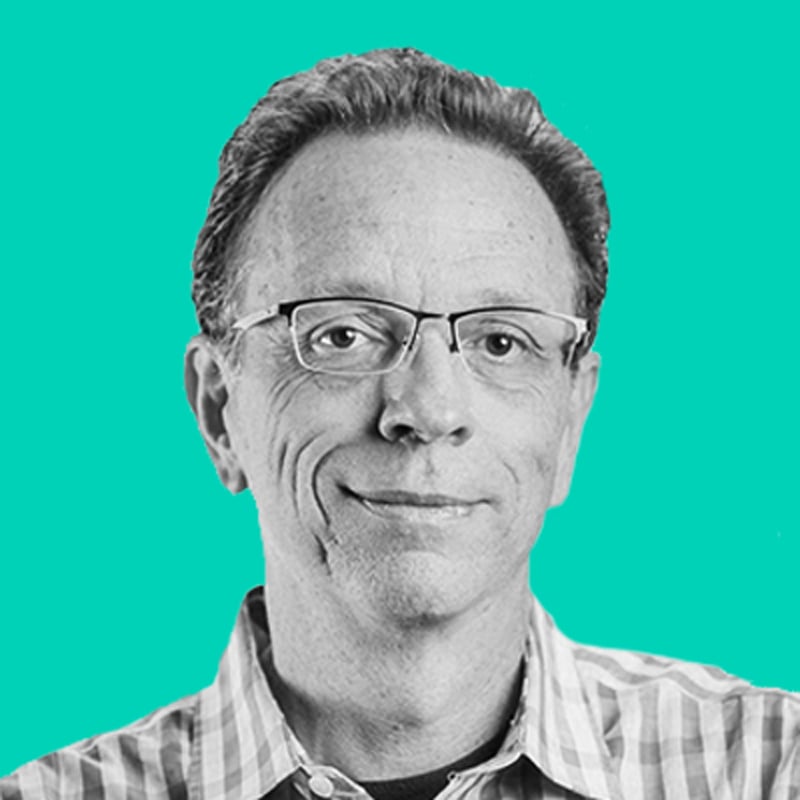 Eric Bosco
Chief Product Officer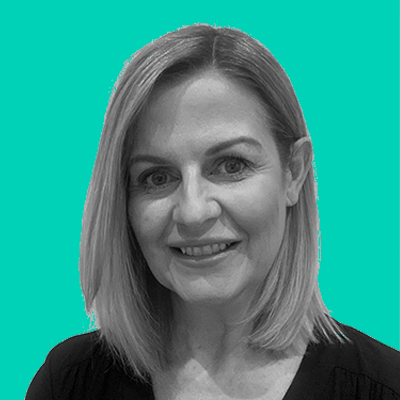 Mhari-Clare Boswell
VP, Customer Success, EMEA & APAC
As VP of Customer Success for EMEA & APAC, Mhari-Clare leads the Account Management teams across both regions, partnering with Profitero customers to maximize their eCommerce performance and ROI.
With a tenure of 20 years in the world of eCommerce, Mhari-Clare joined Profitero from Salesforce where she had been the EMEA lead for Commerce Cloud Customer Success. Her focus was on growth, retention and operational excellence across the account base, with a particular focus on best practices at scale.
FUN FACT — When not at work, Mhari-Clare has a love of the outdoors and can usually be found up a mountain in the Peak District which is not far from her home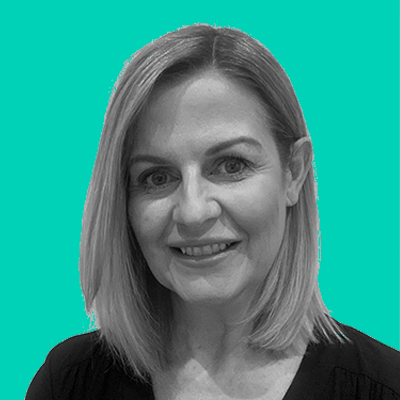 Mhari-Clare Boswell
VP, Customer Success, EMEA & APAC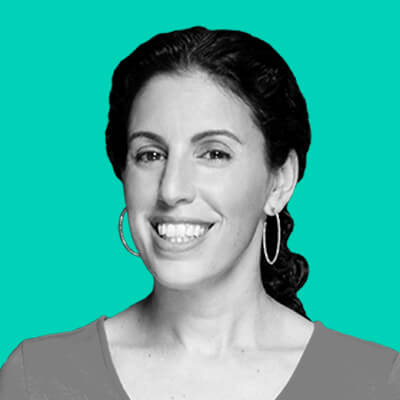 Sarah Hofstetter
President
Sarah is a visionary leader with a proven track record of driving tremendous growth in multiple disruptive environments during the past 20+ years. She is the former Chairwoman and CEO of digital marketing agency, 360i, which under her leadership grew from 30 to 1,000 people and was recognized by Ad Age as a top 10 national advertising agency every year that she was CEO and President. Prior to joining 360i, she founded Kayak Communications, a consulting firm for startups.
Sarah also spent almost 10 years at Net2Phone, one of the world's first providers of VoIP technology, in a series of senior leadership positions. Sarah is a member of the board of directors for Campbell Soup Company. She has been recognized by Ad Age's "40 Under 40," and Adweek 50, and has been inducted into the AAF Hall of Achievement and Word of Mouth Marketing Hall of Fame. Sarah also has taken the stage at Cannes Lions Creativity Festival and Fortune Most Powerful Women Next Gen Summit, among others.
FUN FACT — Sarah has a collection of over 1,100 Pez dispensers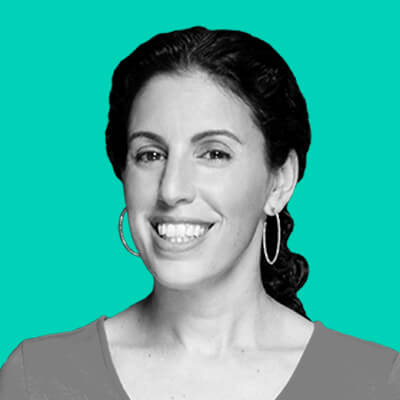 Sarah Hofstetter
President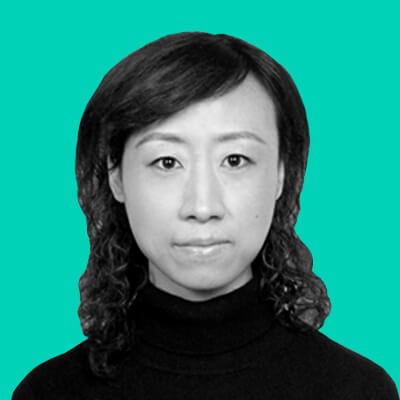 Angela Liu
Director of Strategy & Insights, APAC
Angela leads Profitero's China presence, helping global brands optimize their online performance in the world's largest eCommerce market. Angela brings nearly 20 years of research experience to Profitero, holding previous positions at Nielsen, WPP, NPD Group and Huawei.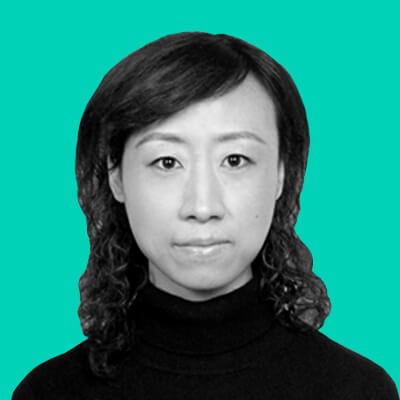 Angela Liu
Director of Strategy & Insights, APAC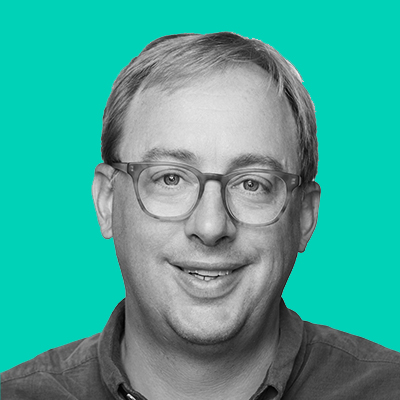 Ryan McPadden
CRO
Ryan is responsible for the company's revenue at Profitero. Ryan has over two decades of experience building and scaling technology & SaaS sales organizations. Before joining Profitero, he held executive level leadership positions at LogMeIn and Notarize. Earlier in his career Ryan spent 15 years at Forrester Research where he held a variety of roles from consumer insights data analyst, data product, consulting and sales leadership positions supporting the company's largest marketing and strategy clients.
Ryan holds a BS in Economics from Skidmore College and an MA in Economics from the University of Denver.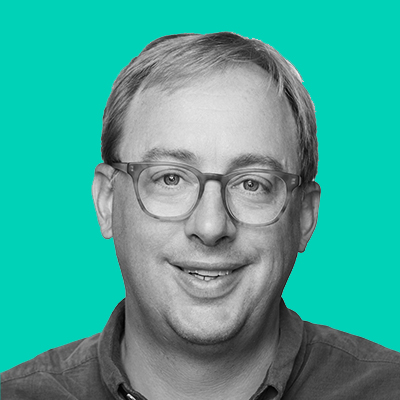 Ryan McPadden
CRO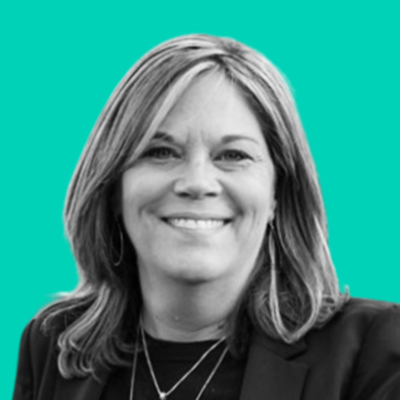 Jennifer Roderick
SVP, Customer Success, NA
Jennifer leads the North America Customer Success Team. Jennifer brings more than two decades of experience building and scaling Customer Success and SaaS organizations, including those in emerging markets, those with developing success programs and within the eCommerce payment and enablement spaces. Before joining Profitero, she held executive level positions at Seismic, SAVO and Litle & Co (now Worldpay). Post acquisition, Jennifer played a key role in helping to merge Seismic/SAVO's best practices, clients and cultures. Jennifer was an executive sponsor for a DE&I Neuro Diversity and Disability Center of Belonging and is recognized for developing high performing teams.
Jennifer holds a BS in Education and a Masters in Human Services/Counseling. She has since translated those skills into her long career in Customer Success.
FUN FACT — Jennifer's two happy places are at the lake and on her Harley!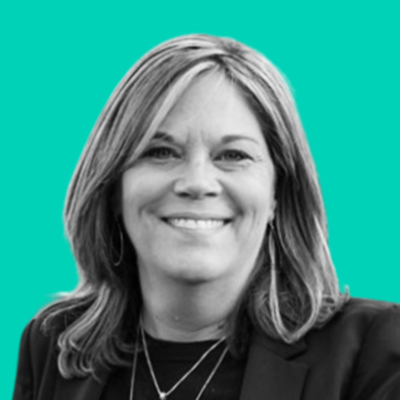 Jennifer Roderick
SVP, Customer Success, NA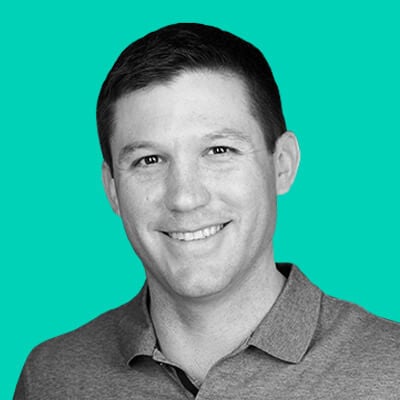 Matt Tuel
COO
Matt is responsible for the company's operations & finances at Profitero. Matt has extensive experience building and scaling finance at venture backed technology companies. Prior to joining Profitero, Matt was VP Finance at Logentries, a SaaS IT analytics company that was acquired by Rapid7 in 2015. Prior to Logentries, Matt was VP Finance at Affinnova, where he led finance and the company grew to $50M in revenue before being acquired by Nielsen. Matt is a graduate from Texas Tech University with a bachelors in Accounting.
FUN FACT — Prior to working in eCommerce, Matt started his career in brick & mortar bagging groceries at Kroger when he was 13.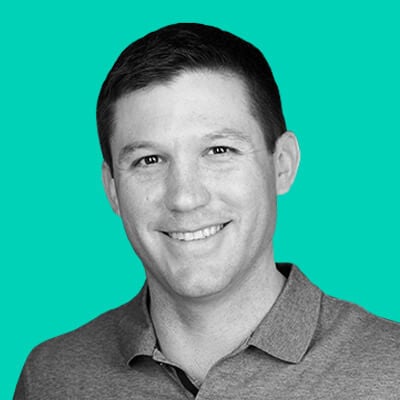 Matt Tuel
COO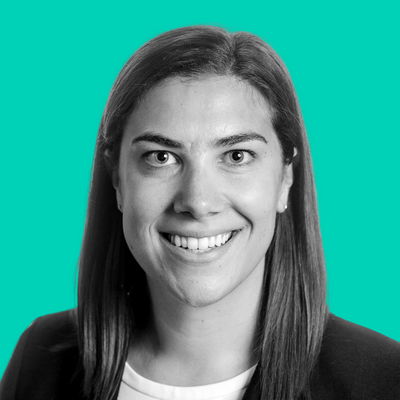 Christina Vail
SVP, Global Advisory
Christina leads Profitero's Global Advisory team, consisting of Strategic Consulting, Insights and Advanced Analytics teams. We help our clients shape their eCommerce strategies and enhance performance through custom deliverables that drive insights and actionability of eCommerce data. Christina has spent 10 years in the consumer products and advisory industries, most recently as a strategy consultant at L.E.K. Consulting. Christina started her career at PepsiCo, where she worked in both the online and offline businesses. Christina is an alumna of Boston College and has her MBA from Kellogg School of Management.
FUN FACT — Christina's first job in high school was a grocery store cashier, kicking off her love for all things retail and brands!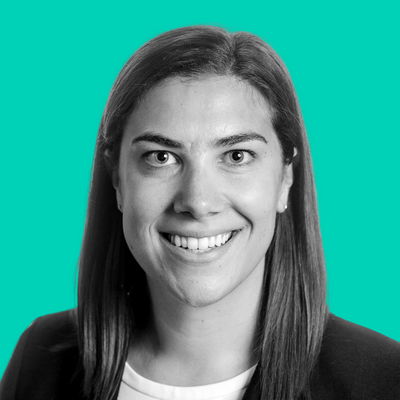 Christina Vail
SVP, Global Advisory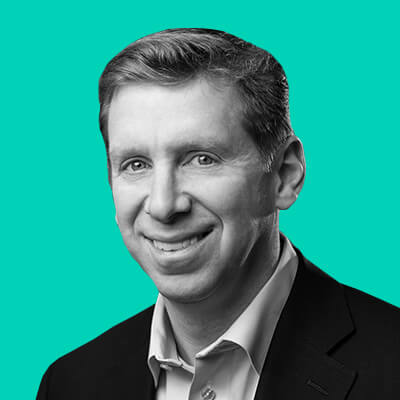 Bryan Wiener
CEO
Bryan is an entrepreneur and business-builder, who has spent the past 25 years driving growth amid chaotic markets undergoing rapid technological transformation. He is the former CEO and Board Director at Comscore, Inc., a global leader in cross-platform audience and advertising measurement. Prior to Comscore, Bryan co-founded and was co-CEO of search marketing optimization SaaS platform SearchIgnite, and digital marketing agency 360i, which was known for its innovative work with CPG, entertainment and retail clients, and was acquired by Dentsu in 2010.
Bryan also previously served as the Chairman of Expion, a social content and analytics software SaaS company serving CPG customers from 2014 until the company was acquired in 2015. Bryan is a member of the board of directors of cars.com (NYSE: CARS) and serves on the advisory board for the Newhouse School of Communications at Syracuse University. Bryan holds an MBA from the Stern School of Business at New York University and a BA from Syracuse University.
FUN FACT — Bryan was a Kool-Aid Man mascot in his first job out of college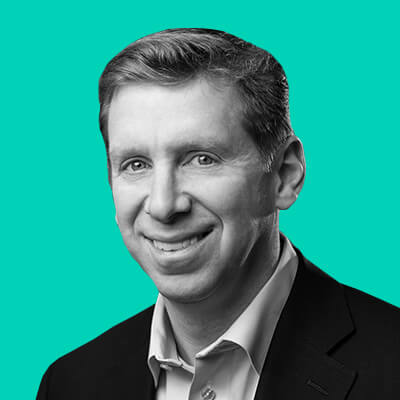 Bryan Wiener
CEO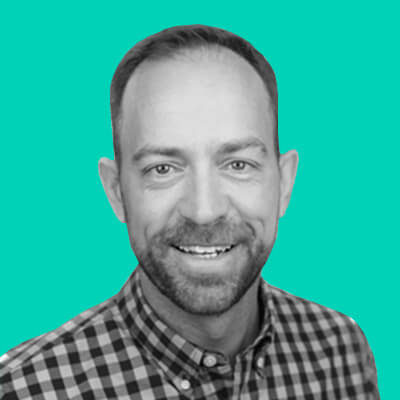 Mark Wilkinson
Managing Director, EMEA & APAC
Mark leads Profitero's EMEA & APAC sales teams, partnering with consumer brands and retailers to improve their eCommerce performance. Mark joins Profitero following his 18-year tenure at IRI. Most recently, he was Sales Director in the Technology Solutions group where he helped major FMCG organizations get the most from a diverse range of data to improve their key business processes.
Mark has worked with Kellogg's, Danone, Nestle, Mars and Heineken, helping these companies improve global business performance, in store execution, on shelf availability and multi-channel retailing (including eCommerce). Mark studied business at the University of Sheffield and is based in London.
FUN FACT — Mark enjoys time with his family, which is usually driven by football; either watching his two boys play or cheering on the mighty Leeds United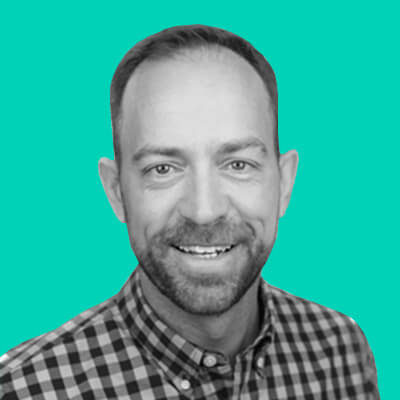 Mark Wilkinson
Managing Director, EMEA & APAC