Join an eCommerce analytics leader
And work in an industry that shows no sign of slowing down.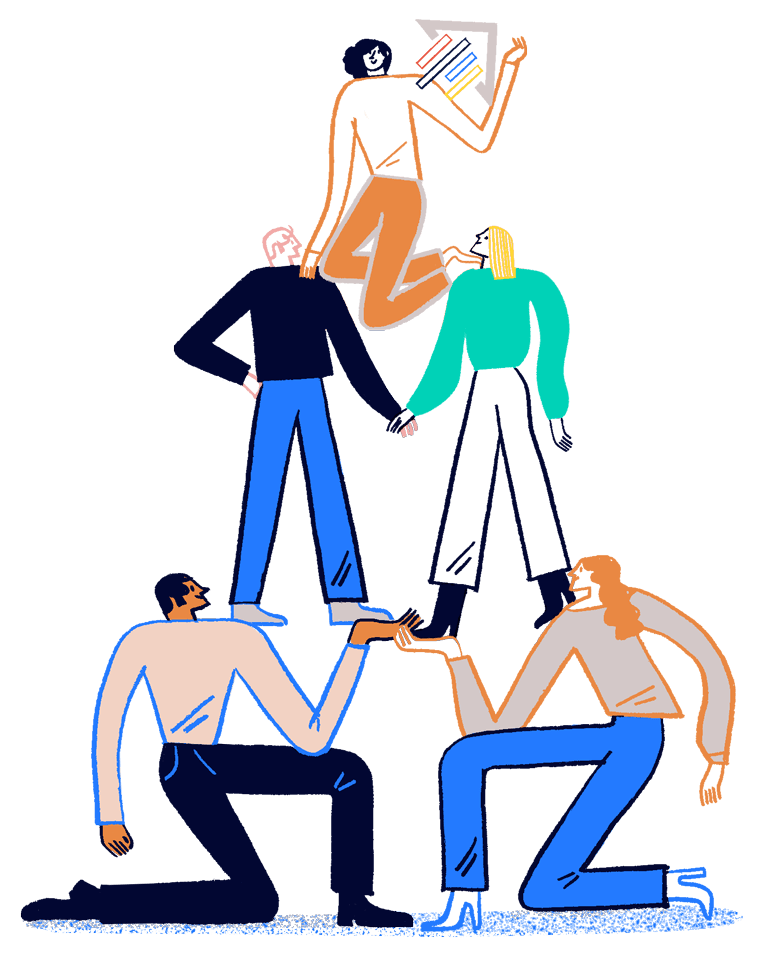 As the leading global provider of eCommerce performance analytics to some of the world's largest consumer brands, we're passionate about helping businesses drive their eCommerce performance and succeed.
But it takes more than smarts to do that, it takes the right people.
Perhaps you're one of them.
Boston
Massachusetts, USA
London
Maidenhead, England
Send us your resume
Whether or not there's an open position, we're always on the lookout for talented individuals. Just send us your resume and a cover letter telling us why you want to work at Profitero. We'll get in touch when a suitable vacancy arises.
Industry-leading product
Join the team responsible for one of the first eCommerce analytics solutions that's recognized by award-winning publications and trusted by thousands of brands worldwide
Continuous personal development
From training to shadowing to events at Profitero, we are always invested in your learning and making you the best you can be
Real results for real brands
Help grow eCommerce strategies for brands you know and love, from Adidas to General Mills to L'Oréal and more
Work hard, play hard culture
While we take our jobs seriously, we also know the benefit of taking a break to relax and have fun, as a team
Philanthropic opportunities
Whether it's through volunteering at local organizations or donating necessities to charities, here at Profitero, we love giving back to our communities
Medical benefits
We take care of our employees and their families with low-cost, comprehensive healthcare, dental and optical plans