Save time & resources through automation and integration
Track content compliance automatically and trigger smarter ad bidding actions linked to digital shelf insights.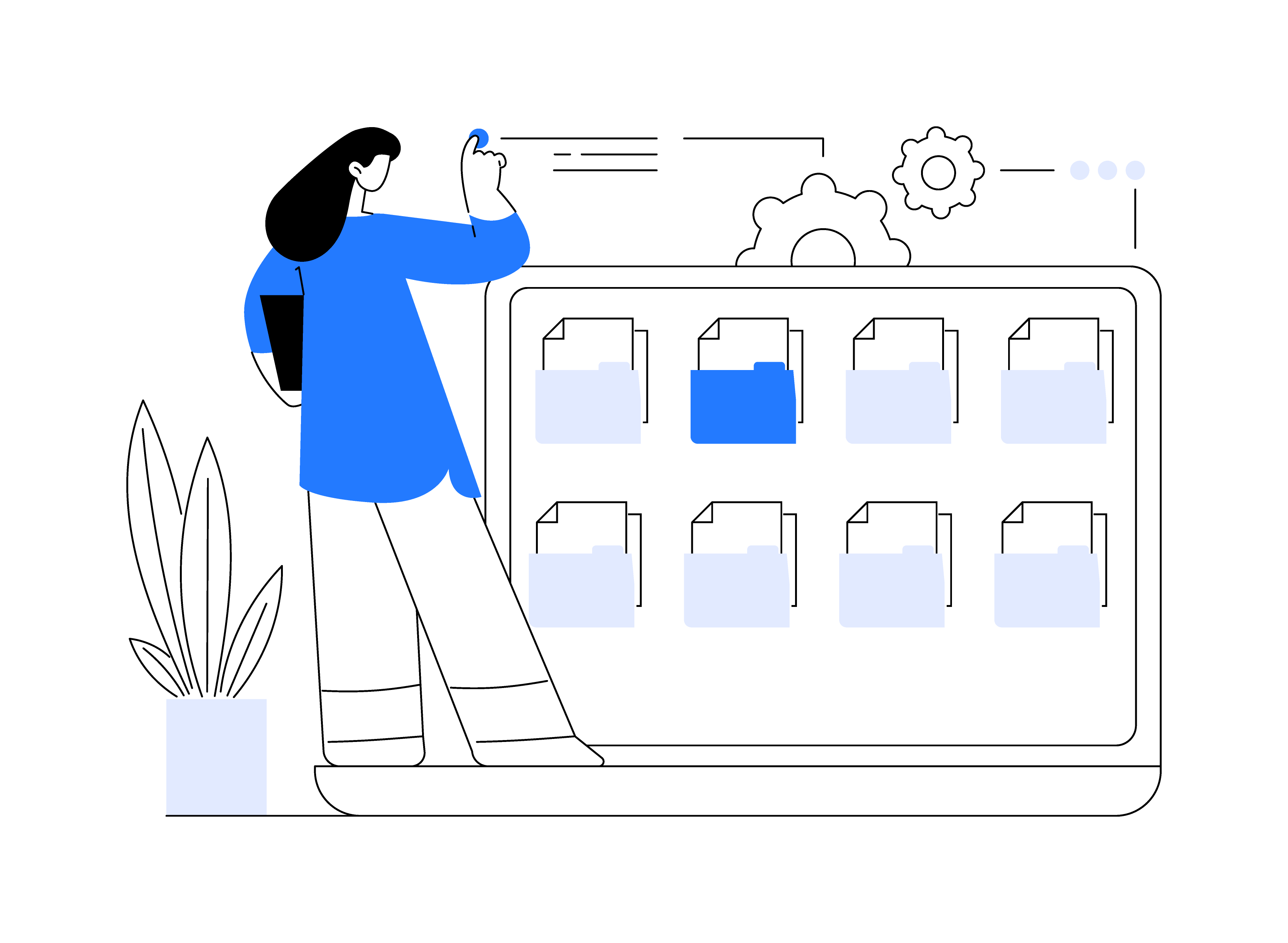 Optimize your content and media workflows with intelligent automation powered by Profitero. Accelerate sales growth while driving efficiency at the same time.
We integrate with most major DAM / PIM systems to automatically track compliance of content syndicated across retailer websites, saving you time and resources. Through integrations with leading ad tech solutions, you can optimize ad bidding and ROI based on digital shelf triggers, like competitor out-of-stocks or bad reviews.
Automated and integrated content & ad tech solutions are vital to unlocking efficient growth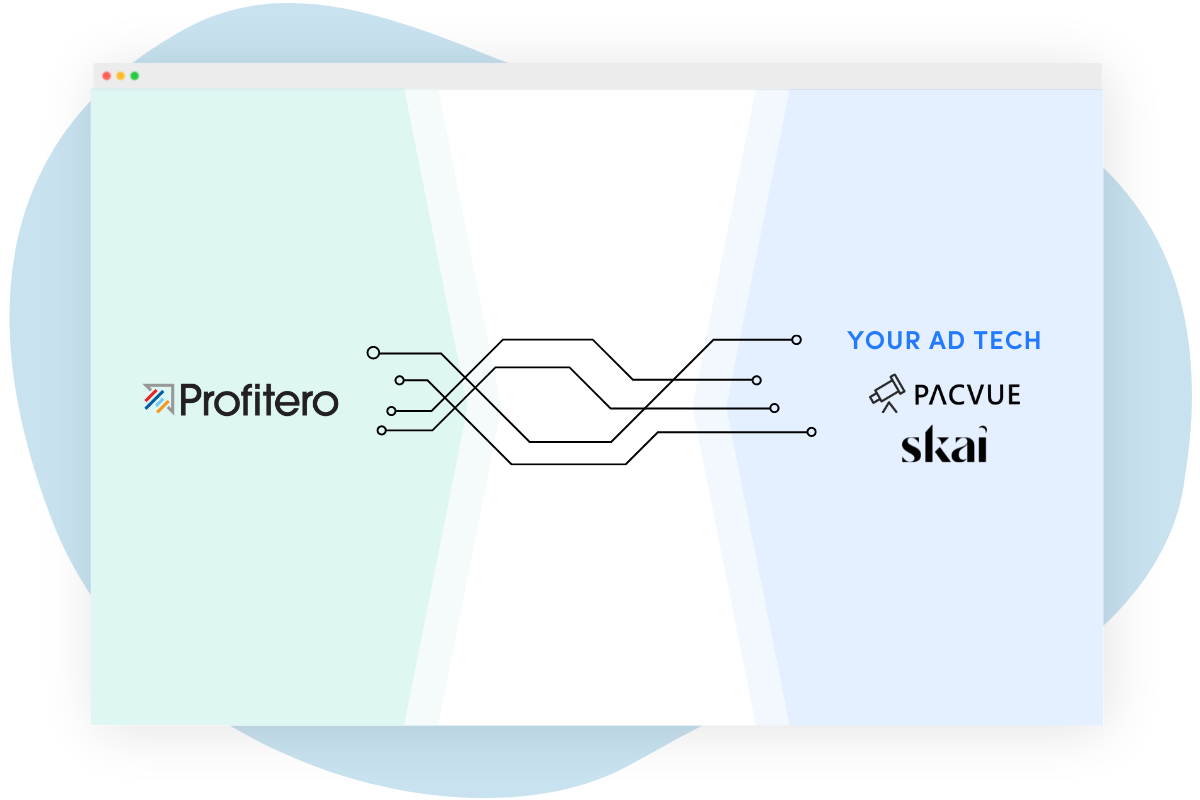 Media automation enabled by ad tech integrations
Drive optimized ad bidding based on digital shelf and competitive product signals across retailers.
Integrates with Pacvue, Skai, and others.
"Connecting Profitero to Salsify has been a game-changer and truly the key to our ability to unlock deeper insights in the Profitero tool. Without this connection, you're missing the opportunity to fully maximize the insights you could unlock."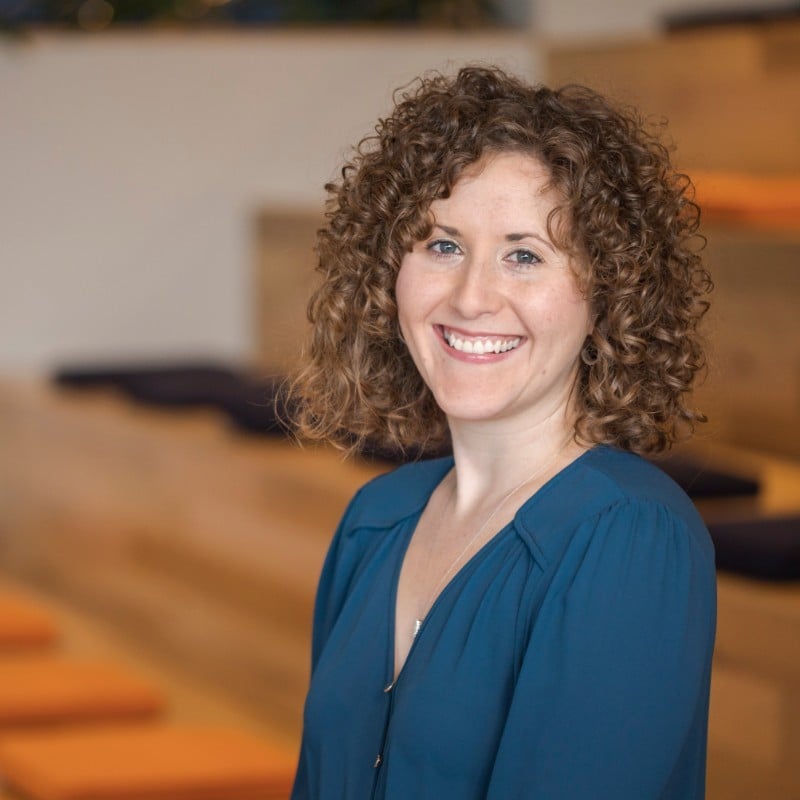 Jennifer Angelus
Director, Digital Shelf & Capabilities
Danone North America
"The integration of Profitero with Salsify has been integral to eCommerce success at Danone. It provides seamless feedback between content syndication and discrepancies on retailer sites."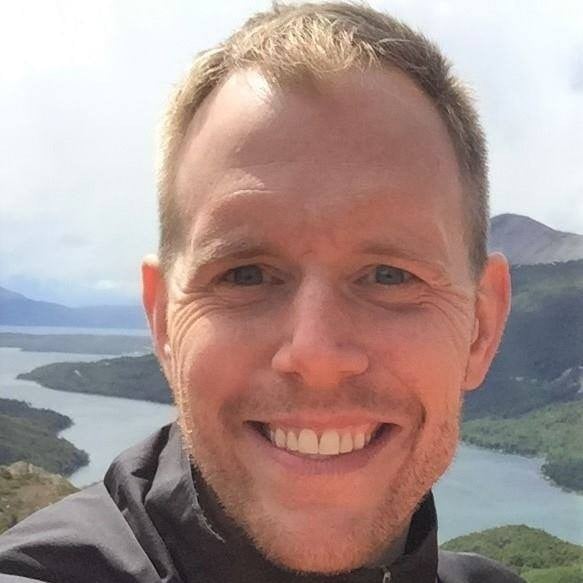 Cory Bensen
eCommerce Manager
Danone Canada
Explore some of our other capabilities
Boost
Boost recommends what levers to prioritize — price, content, media & more — that will have the biggest impact on your sales rank on each of your retailer sites.
Search Optimizer
Search Optimizer elevates your discoverability by determining the best keywords to prioritize and optimize for organic and paid search — on different retailer websites.
Why automate with Profitero?
Integrated DAM / PIM solutions
We work with all major DAM/PIM providers, including Salsify, Syndigo, Riversand, and others
Existing ad tech integrations
We already work with providers like Pacvue and Skai, with others coming soon
Smart ad bidding
Ad bidding decisions triggered based on Digital Shelf indicators, like key competitors' out-of-stocks, negative ratings & reviews, etc.
Daily compliance auditing
Ease of mind knowing your product content is compliant across all retailers, every day
Save time & money
Make your investments more efficient with automated actions from you shelf performance
Expert Customer Success team
Translate data into actionable insights to grow your business
Learn more about digital shelf optimization & automation