Reducing stress & increasing sales
How a vitamin & supplement brand used consumer reviews to detect issues with their new product launch, boosting sales by $55k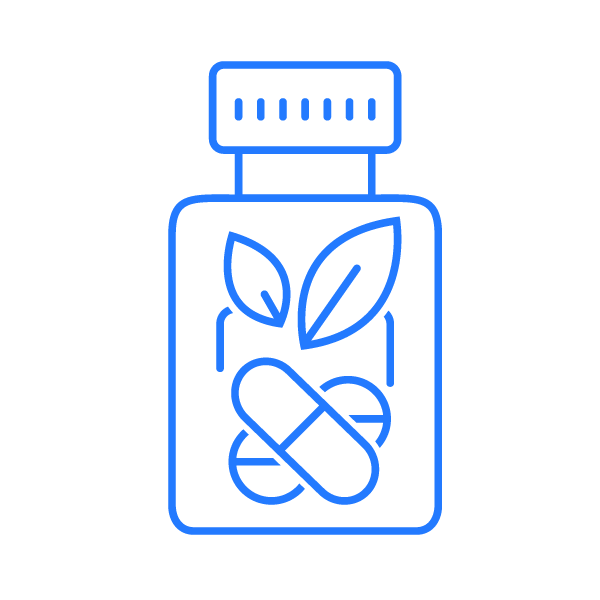 Challenge
A vitamin & supplement brand launched a new stress-reducing herbal supplement made with Sensoril Ashwagandha, a type of ashwagandha that is clinically-proven to provide the same benefits as regular ashwagandha, but at a lower milligram (mg) dosage.
Despite being a superior product and getting a lot of traffic (glance views), the brand learned that its new ashwagandha SKU was converting at a lower rate compared with the company's other new items on Amazon. But why?
Solution
Using consumer ratings & review text in Profitero, the brand learned that consumers were confused by the product's 125mg dosage; they assumed it was weaker than those of competitors marketing a 1000+mg dosage.
As a result of this insight, the brand updated its product page on Amazon with improved content that better highlights the benefits of Sensoril Ashwagandha as both clinically proven and packing more punch in fewer milligrams.
Results
Within a month of the content updates, the product's conversion rate increased 41% (from roughly 12% to 17%), which translates to about $55,000 additional sales on Amazon.
Now, with each new product launch, Profitero data is used as the source of truth to help identify and remedy any potential product issues sooner.
41

%

increase in conversion rate
$
55

k

in additional sales for this SKU on Amazon