Radiant fill rate
How NAOS delighted consumers and saw double-digit sales growth as fill rate soared +30 percentage points with Profitero Autopilot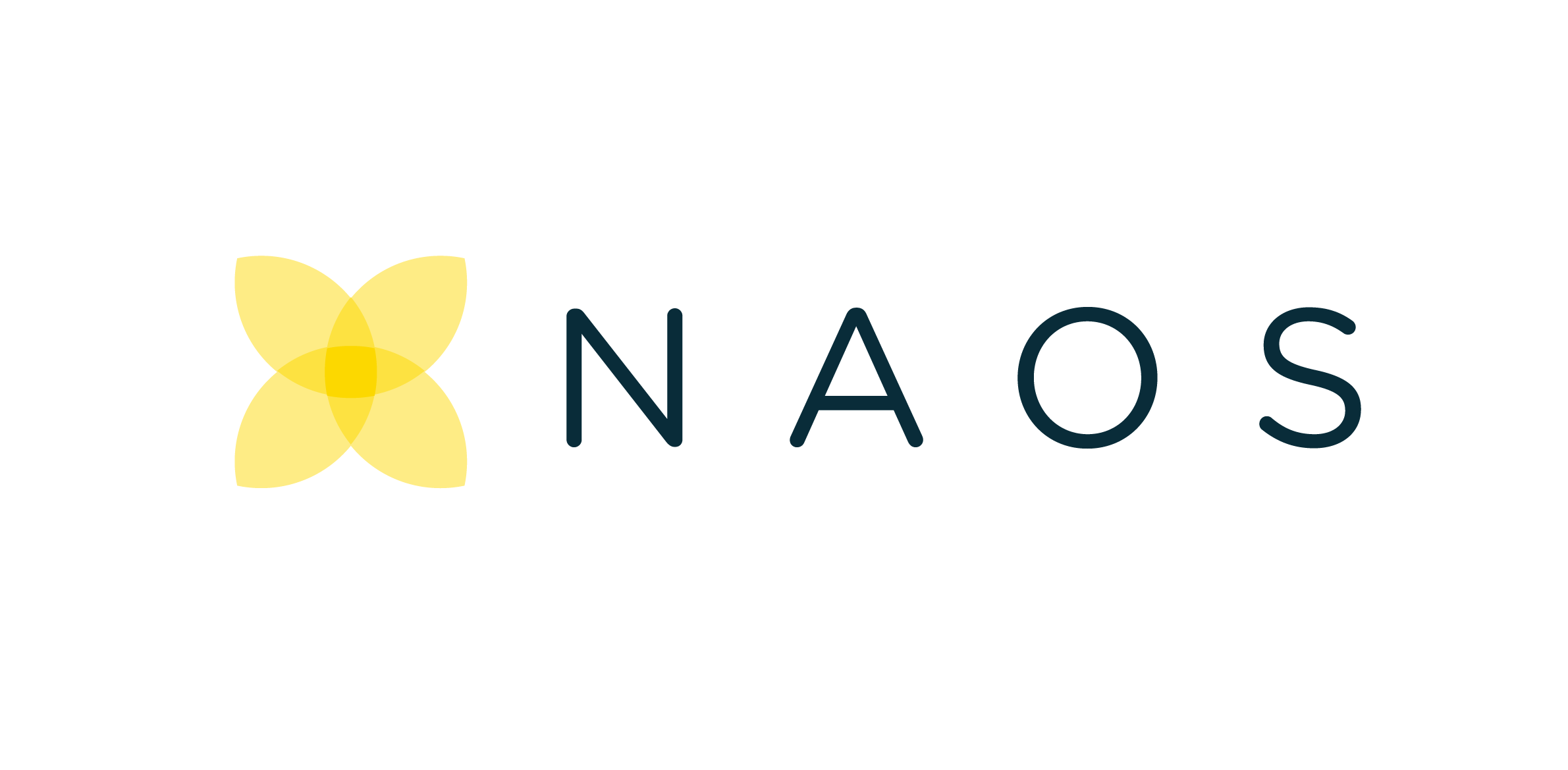 Challenge
Global skincare leader NAOS was spending hours every week resolving tickets with Amazon as they worked to expand their Canadian footprint. The slow processes delayed new product launches. The delays hurt their brand awareness, consumer experience and perpetuated fulfillment issues that damaged sales & market share.
Solution
NAOS used Profitero Autopilot to automate the manual, time-intensive tasks. With Autopilot, NAOS was able to:

Increase fill rate and consumer satisfaction by updating product information to resume orders and resolve OOS issues
Increase speed to market by addressing Amazon's PDP requirements more quickly and more proactively
Automatically detect and correct suppressed or at-risk ASINs,

saving hours and recovering sales
Results
By partnering with Profitero, the NAOS team was able to recover 1.5% of total revenue from invoice shortages.

The team also reduced the time it took to launch a new product, from months to days, and were able to increase the fill rate from 60% to 90%. NAOS also saw a 30% increase in traffic from unsuppressing products.