A global eCommerce cleanliness check
Profitero's Commerce Advisory provides eCommerce capability assessment for global CPG brand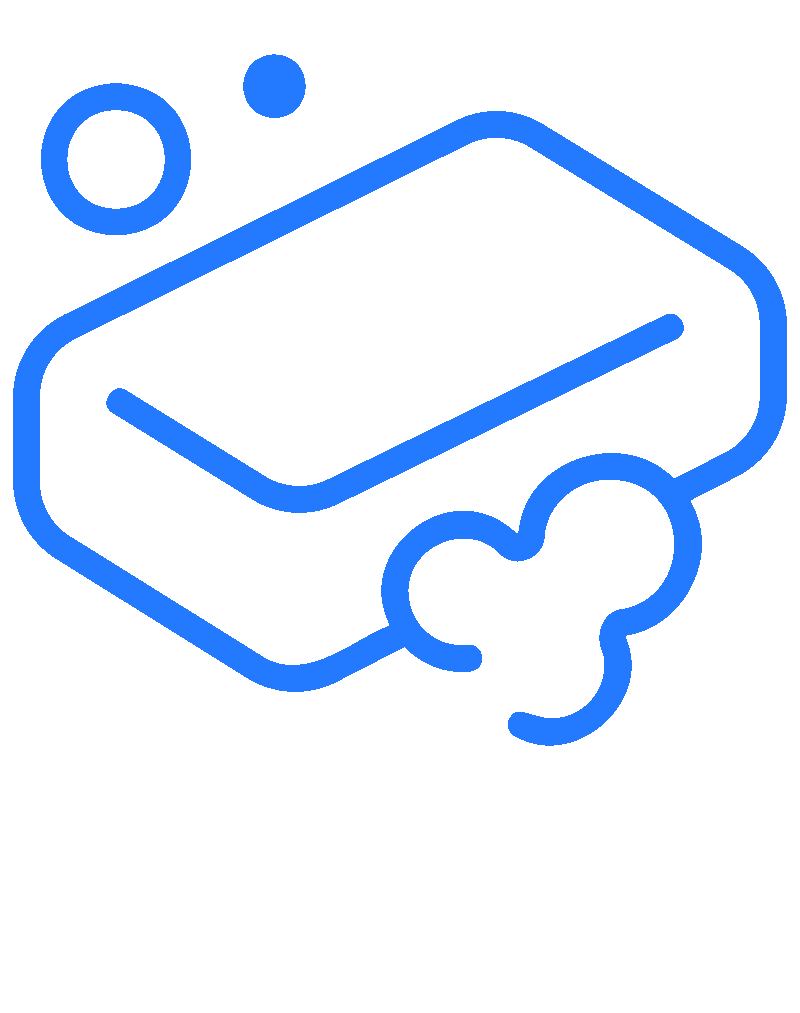 Challenge
A global CPG brand set out to assess and benchmark its eCommerce capability in 28 core markets to identify areas of opportunity and improve processes. The brand wanted to understand and define their level of Comm maturity against their category and upskilling gaps they have compared to competitors.
Solution
Profitero's Commerce Advisory partnered with the team to conduct 25+ cross-functional interviews and 135 surveys to map its core Comm capabilities against global benchmarks in 10 key areas (including strategy & leadership, data & analytics, retailer digital media and supply chain).
Results
Key inputs were analyzed and weighted to classify the brand's markets by maturity (Expert, Advanced or Novice). Global themes and opportunities were identified by region & country, which revealed a critical need for cross-functional Comm capability upskilling. The project has resulted in another scope of work in two of the brand's key regions: Europe and LatAm / Middle East.
"Profitero's analysis has helped us cluster the markets on specific needs because there is no one-size-fits-all for eComm. We need to enable markets that are just starting to fix the fundamentals and for more advanced markets, we need to ensure they have the right capabilities to win in areas like retail media."
Global eCommerce Leader,
CPG brand