Strong medicine
How a data-driven approach to Amazon helped Bayer boost sales by 68% and grow market share in 5 out of 6 categories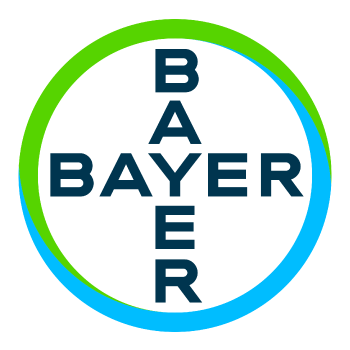 Challenge
Bayer's Consumer Health division markets more than 170 brands worldwide, including recognized household brands such as Alka-Seltzer®, Aspirin® and Claritin®. The business first began trading with Amazon in 2015, but in 2018 made a commitment to double down and accelerate growth on the platform. With such a large portfolio of products, Bayer needed strategic guidance on where to focus and how to attack the right opportunities.
Solution
Bayer partnered with Profitero to develop a systematic approach to optimizing Amazon sales, using traffic and conversion data to isolate high-opportunity products. For example, it learned that one of its most clicked-on products — a foot care cream — had the lowest conversion rates in its portfolio. Driven by this insight, the Bayer team added videos and enhanced images and copy to the product page, resulting in a 17% conversion boost. It then applied these content learnings to the rest of the portfolio.
In another example, Bayer was able to spot a product with declining traffic and conversion rates due to profitability-triggered out of stock issues. Because of this insight, it was able to seize the initiative with Amazon and have productive conversations about ways to improve profitability via larger pack sizes.
Results
Since working with Profitero, Bayer has increased sales on Amazon by 68% and grown market share in five out of six categories. These results have opened the door to increased commitment and support for eCommerce across the organization.
68

%

Increase in Amazon sales growth
"Having the right data analytics company for eCommerce is hugely important

and an absolute asset to companies

that want to win on Amazon. Profitero's solution gives the most comprehensive and daily-actionable view of the levers driving our sales performance."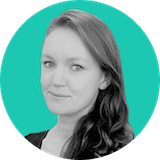 Marie-Therese O'Donohue
Senior eCommerce Channel Manager,
Bayer Healthcare