WEBINAR
WINNING AGAINST INFLATION:
How to defend profits and recoup costs in an inflationary world
Download the recording now!
Cost Inflation is a mean bully who will push you around and steal your profits. But only if you let it.
Join the expert self-defense masters of Profitero for this can't miss webinar. We'll teach you how to use daily online price data and competitive insights to build the "hands-on keyboard" agility and rapid reflexes you need to master inflation and recoup profits for your brands.
Learn how to:
• Audit market pricing to see where you're leaving $$$ on the table

• Formulate a sustainable pricing strategy that balances all your goals

• Defend and counter-attack competitor price moves

• Get retailers to accept price increases and stick to them

John Phillips
Director of Insights
Profitero
eCommerce managers, sales, and pricing & revenue management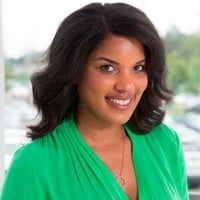 Diana Haussling
VP General Manager, eCommerce
Colgate-Palmolive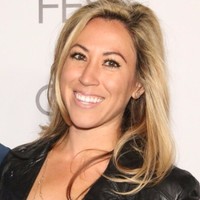 Chelsie Arvizu
Director of eCommerce
Ripple Foods