WEBINAR RECORDING
Child's Play: How Toy Brands Can Grow Their Share of the Digital Shelf
The past two years has seen a rapid escalation in eCommerce growth within Toys, driven both by the pandemic as well as a fundamental shift away from physical retail.
As a toy brand, how do you stand out on the digital shelf against major players like Lego, Hasbro and Mattel? Do you have the right eCommerce analytics tools to understand how you're benchmarking in sales and market share on Amazon - and critically, are you winning your fair share of growth?
Join our on-demand webinar with Andrew Pearl, VP Insights at Profitero EMEA, where he'll be sharing our proven Toys playbook and the key pillars every toy brand needs to optimise eCommerce performance.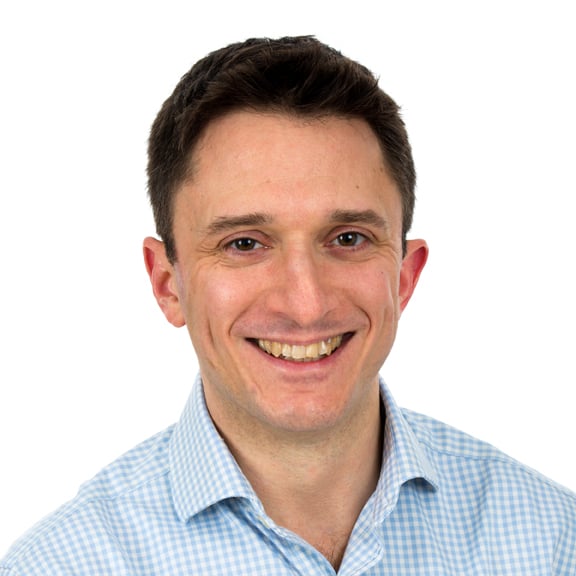 Andrew Pearl
VP Insights EMEA, Profitero