The eCommerce Playbook for Beauty and Personal Care Brands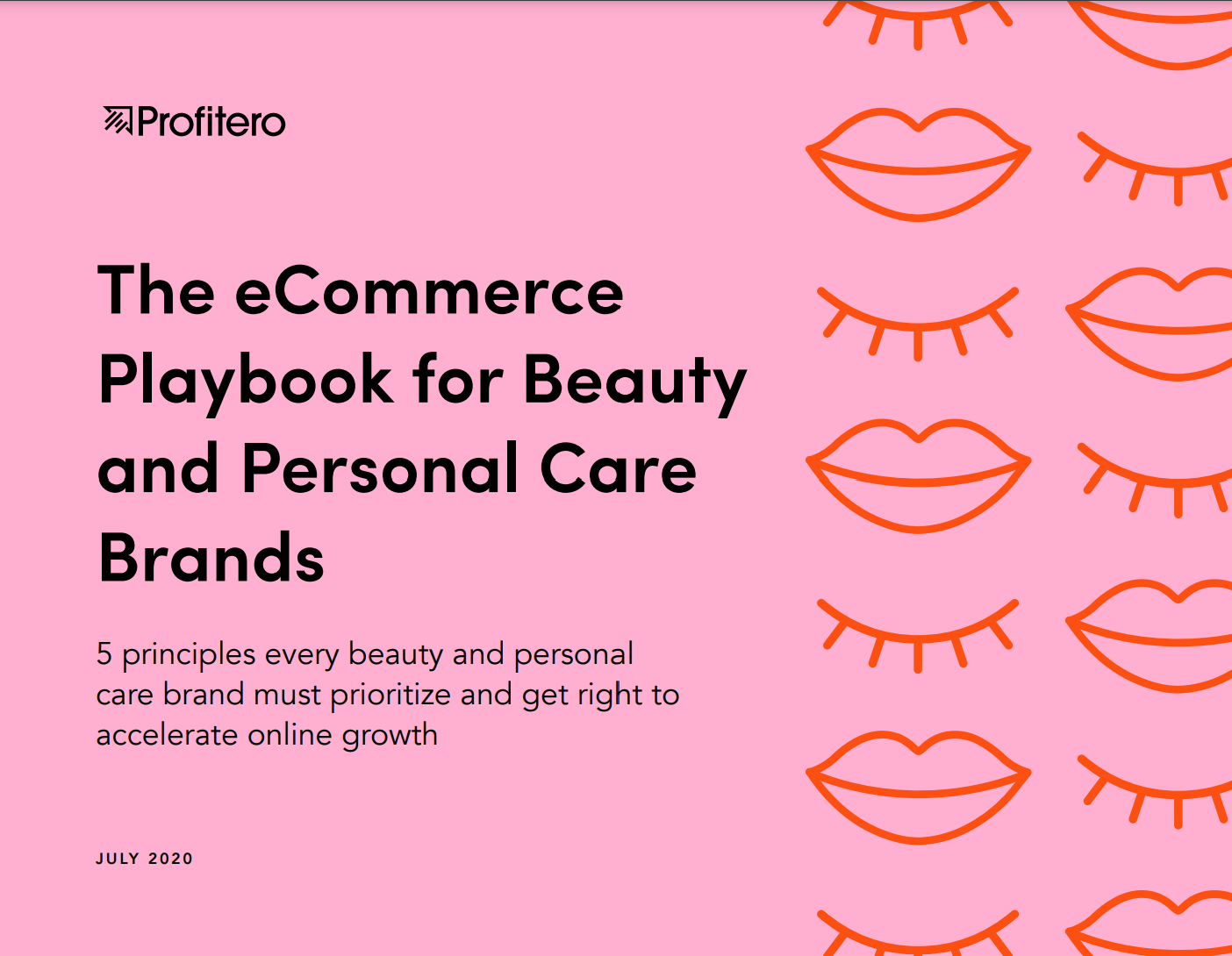 eCommerce is accelerating for beauty and personal care brands, and COVID-19 just sent it into hyperdrive: eCommerce sales rose 32% in March/April 2020 versus the same period last year.
The rapid shift to digital, coupled with an increasing channel lineup (Amazon, Ulta, direct-to-consumer sites, online-to-store pickup, etc.), means it's high time for beauty brands to double down on eCommerce.
Download the playbook to learn how to fast track your eComm growth strategy and accelerate online sales.
Not all content changes have equal search impact.
Using our digital shelf data and advanced mathematical modeling, Profitero isolated which content factors most influence search rank performance, specific to each website. This report can help your brand to developed target SEO strategies for each retailer, predicting retailer outcomes in advance and winning shoppers online.