The 2020 eCommerce Organizational Benchmark Report
6 ways companies are shifting their organization, hiring and investments to win in an omnichannel world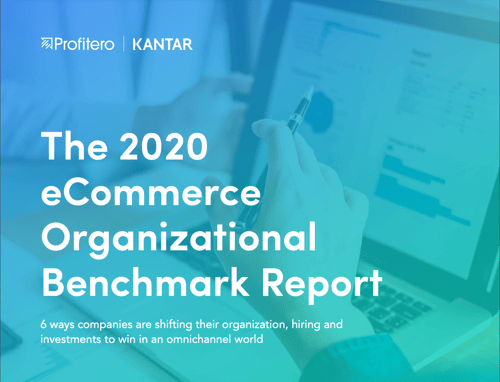 Download the reports to discover:
How leaders can make eComm strategy clear and concise
The challenges of managing profitability & supply chain, specifically with the complexity of managing omnichannel demand
The power of data and analytics to grow sales
& aligning eComm KPIs to major teams within your organization
Fortune favors those who move early with conviction. While the flywheel can really give you leverage when you are executing the right things before others, it can also have an equally accelerating effect on your downward trajectory. So be sure you're doing all the right things as soon as you can to turn things around.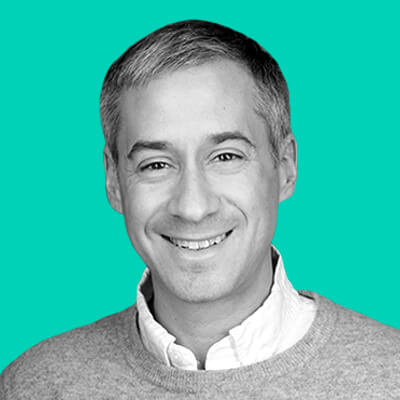 Keith Anderson
SVP of Strategy & Insight
Profitero