The Retailer Search Playbook
Expert advice, valuable tools and detailed research to help your brand become more discoverable and win in search. Bookmark this page as we'll be updating it regularly.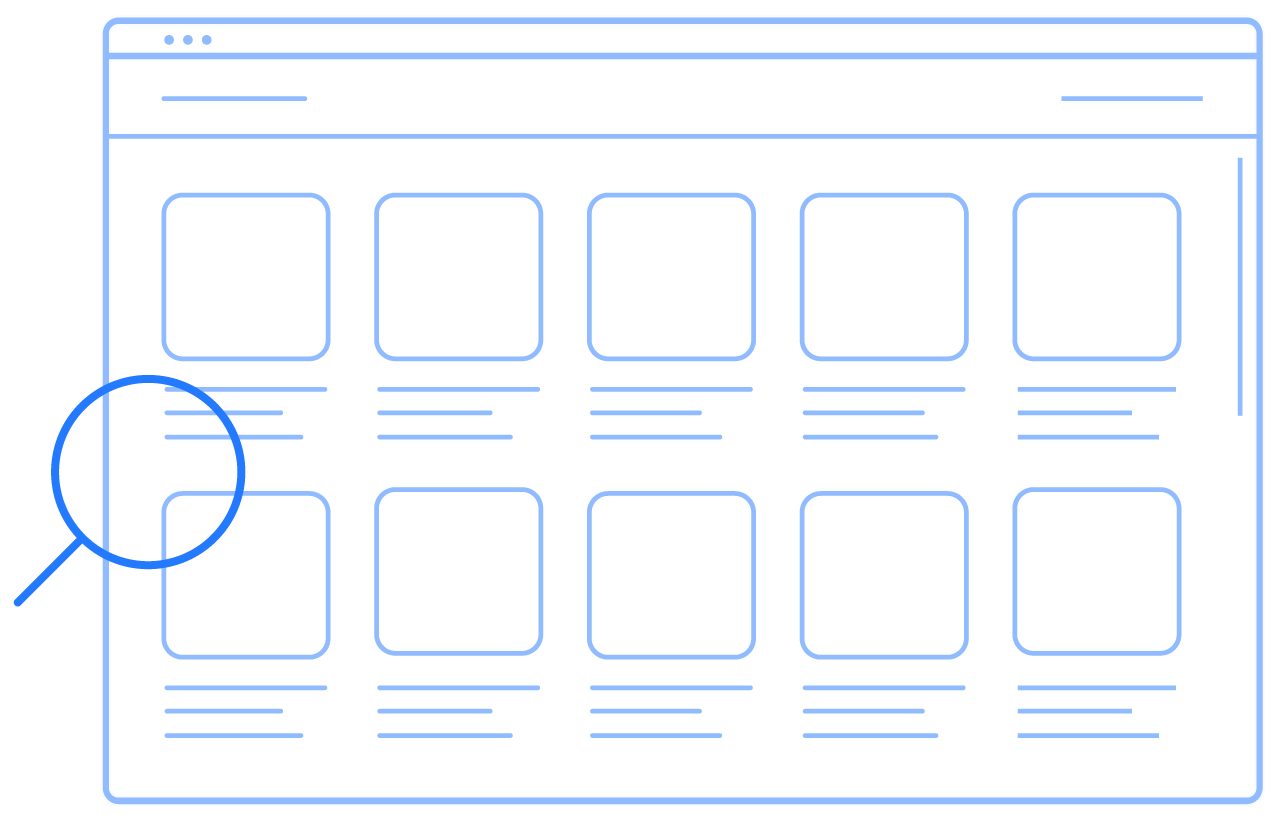 If a shopper can't find your products, they can't buy your products. Page 1 of retailer search results is where you want to be. Our research shows you get a 50% bump in sales by moving from page 2 to page 1. Moving into a top 10 spot nearly doubles your sales. Download the Search Placement Report to learn more.
Discover our research on adjusting product content and SEO strategies to optimize for each retailer's algorithm.
Certain product content attributes have a stronger influence over search rank than others depending on the retailer. For example, here are the attributes that matter for Target.com's algorithm.

"You have to be discoverable. You have to be found. You have to be on page 1. Investing in search across your retailers will be one of the best marketing investments for your brand as more shoppers buy online."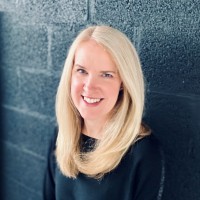 Laura Hyland
VP eCommerce,
Henkel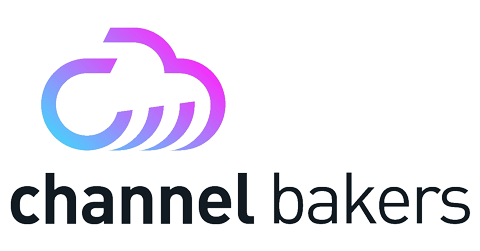 3 tips to maximize search results ahead of Prime Day
with Channel Bakers' CEO, Joshua Kreitzer
How to get more out of your Amazon search investment
with Channel Bakers' CEO, Joshua Kreitzer

How to maximize search rank during Q4 and other peak seasons
with Orca Pacific's CEO, John Ghiorso
3 tips for maximizing sponsored ad results on Amazon
with Orca Pacific's CEO, John Ghiorso
How to measure your search placement performance
with Profitero analyst, Grace Haracz
How to drive better organic search performance with content
with Tyson's eCommerce Manager, Ann Hirschey
"Having the right data analytics company for eCommerce is hugely important and an absolute asset to companies who want to win on Amazon. Profitero's solution gives the most comprehensive and daily-actionable view of the levers driving our sales performance."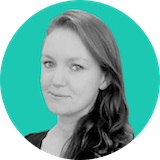 Marie-Therese O'Donohue
Senior eCommerce Channel Manager
Bayer Healthcare
With the
Profitero app

, you gain access to:
Daily search insights for 600+ retailers:
Benchmark your organic and paid search position against competitors
Quickly detect and defend against competitors bidding on your brand keywords
Boost your organic search rankings by benchmarking your product content against top-performers
Optimize your ad campaigns by identifying new keywords and competitors trending in your categories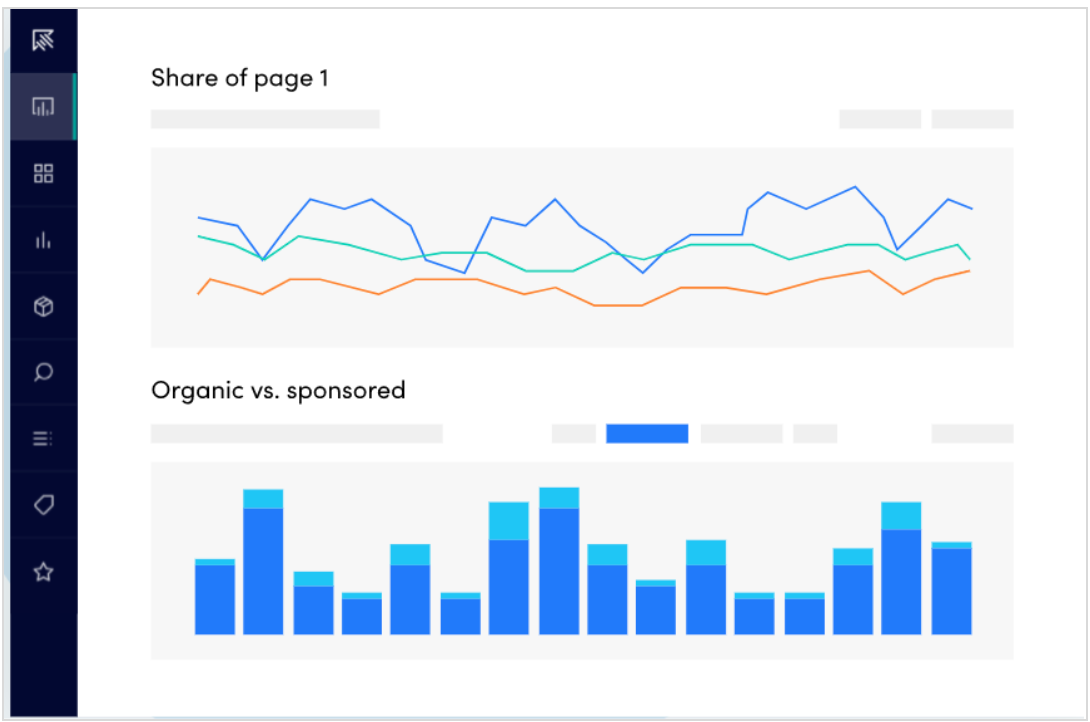 1. Defend against competitor conquesting
2. Identify top candidates for winning more share
3. Optimize paid search ROI
4. Achieve incremental wins
With the
Profitero app

, you gain access to:
Share of page 1 scorecard
Guide your search strategy with a monthly view of your share of page 1 placement performance across top keywords and at multiple retailers, trended over time.
Benefits:
Monitor performance and progress on top relevant keywords
Learn which keywords need improvement or increased investment
Understand which competitors are winning which keywords
Take action to improve low-ranking SKUs for top keywords
With the
Profitero app

, you gain access to:
Retailer-specific SEO analysis
By reverse engineering retailer algorithms, Profitero helps you understand what product page elements are most important to improving organic search rank at any retailer. A Pearson Correlation heatmap lets you easily see what moves the needle.
Benefits:
Prioritize the content elements in which to invest additional digital marketing resources across retailers
Get category-specific benchmarks of content elements across the retailer(s) analyzed
Get prescriptive recommendations for improving your organic SEO ranking