The Product Content Playbook
Expert advice, valuable tools and detailed research to help your brand optimize product content to shine on the digital shelf. Bookmark this page as we'll be updating it regularly.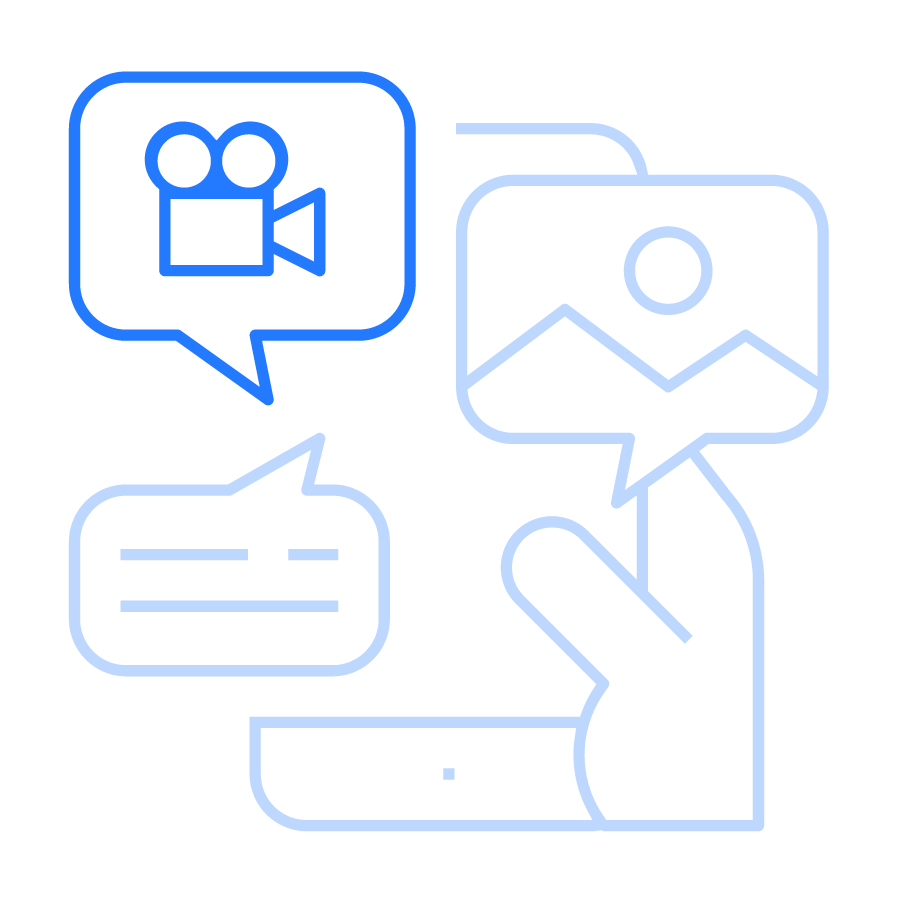 Your brands have just seconds to shine on the digital shelf. Online, product content serves as your packaging, 30-second commercial, promotional display, and more. So, having complete, correct and compelling content is critical.
Our research shows that brands can get a 45%-58% average sales lift by improving content on Amazon.com to meet category bestseller benchmarks for images and videos on a product page. Fixing non-compliant content can lead to a 20%-46% sales lift.
This makes monitoring and optimizing your product content across leading retailer sites critical.
+20% - 46%
average sales lift on Amazon.com when brands fix non-compliant content
636
average # of daily content issues brands with 11+ products have on Amazon.com
By simply meeting bestseller benchmarks in your category, you can lift your sales by 15-57% on average on Amazon.com. Adding videos, images and enhanced content to meet category standards can lead to substantial lifts in traffic, conversion and sales.
"I've been working with Profitero at Pernod Ricard for the past 3 years, and simply put it's an essential tool to measure, track and improve your eCommerce business. What makes the tool useful is the quality of insight from the team at Profitero. We have been able to build an ongoing partnership to deliver long-term results."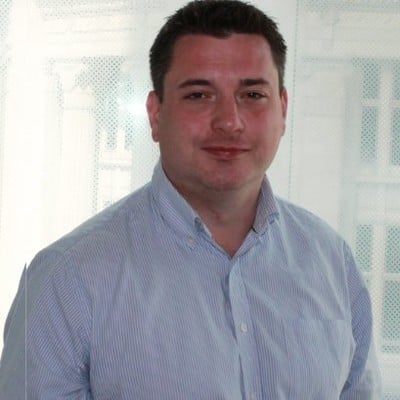 STUART HEFFERNAN
Global eCommerce Leader
Pernod Ricard
View your content in a lifecycle.
Start with building content centered around meeting bestseller benchmarks, using data to define "what good looks like." Once this is developed, it is easier to syndicate, differentiate by retailer, and regularly update.

Featuring Mike Black, CMO of Profitero
SOURCE: FirstMovr JBPx eCommerce Growth Summit
Case study: How to implement differentiated content by retailer
Energizer developed effective playbooks to ensure its product content not only followed different retailer requirements, but was also optimized for best performance on each site.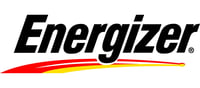 Featuring Jordan Rosenbaum, Associate Manager of eCommerce Content & Syndication at Energizer
Using images and product descriptions to improve search ranking.
Retailers' search algorithms consider the amount of images and keywords on your PDPs when ranking your products. Utilizing all of your image space and conducting keyword research to include valuable search terms in your product descriptions can boost conversions and ranking.

Featuring Amanda Wolff, CMO at OneSpace
With the
Profitero app

, you gain access to:
Daily product content insights for 600+ retailers:
Automatically monitor product detail pages across retailers to ensure correct content, at all times
Be alerted whenever brand content is missing or incorrect, so you can react fast
Benchmark product descriptions, images and videos against competitors to identify where to focus efforts
Identify which content elements are most important in driving retailer-specific SEO algorithms
Integrate with your existing PIM/DAM solutions to minimize extra work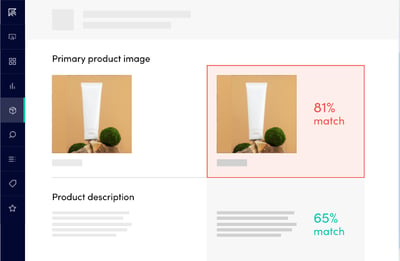 Top product content use cases
1. Benchmarking bestseller product content
2. Identifying incorrect PDP content
With the
Profitero app

, you gain access to:
Image Optimization Analysis
Profitero's Image Optimization helps you boost conversion rates by identifying the best hero and carousel images to show on your product listings. It's powered by VIZIT's AI platform and patented research method, which predicts a shopper's likelihood to buy based on seeing the images used on your product pages and other digital assets.
Benefits:
Quickly and efficiently test thousands of images at once to build optimized product pages
Identify which imagery will resonate best with different audiences and retailer shoppers
Gain actionable insights by benchmarking your imagery against competitors
With the
Profitero app

, you gain access to:
Retailer-specific SEO analysis
By reverse engineering retailer algorithms, Profitero's SEO Analysis helps you understand what product content elements are most important to improve organic search rank at any retailer. A Pearson Correlation heatmap lets you easily see what moves the needle.
Benefits:
Prioritize and optimize content elements that will move you up in search ranking
Create or improve product content to match category best-seller benchmarks
Get prescriptive recommendations for improving your organic SEO ranking