The Profitero Open Commerce Ecosystem directory
Filter through to find Pro, Platinum or Certified eCommerce technology, agencies and data partners or learn more about how to join.
Filters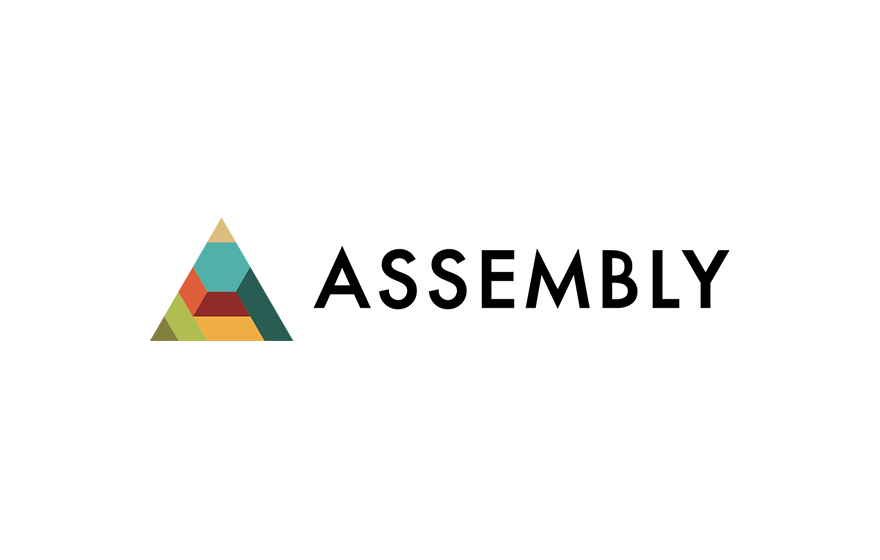 Assembly
We are a modern, transparent media agency born five years ago to help brands find their audiences and make them move. Our driving belief is that all...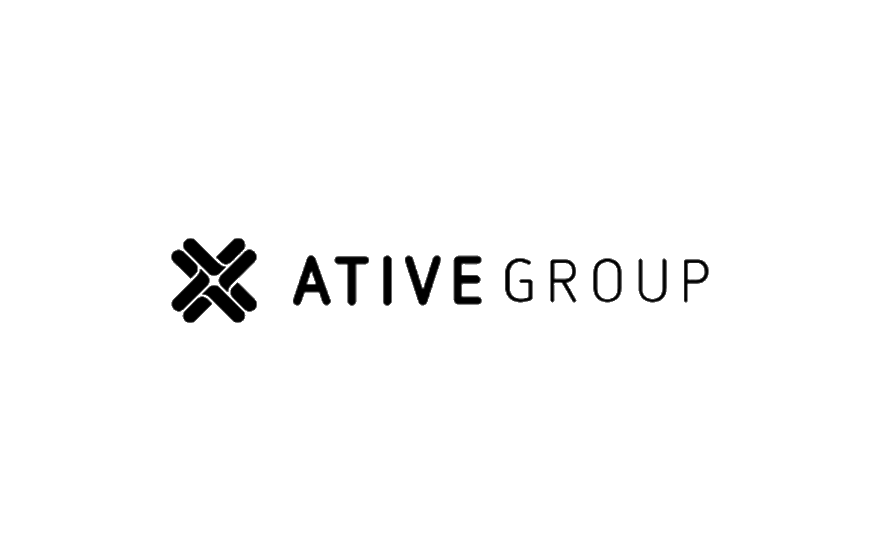 Ative Group
Ative Group provides brand and business development for strategic overseas partners in a collaborative environment using a consolidated voice,...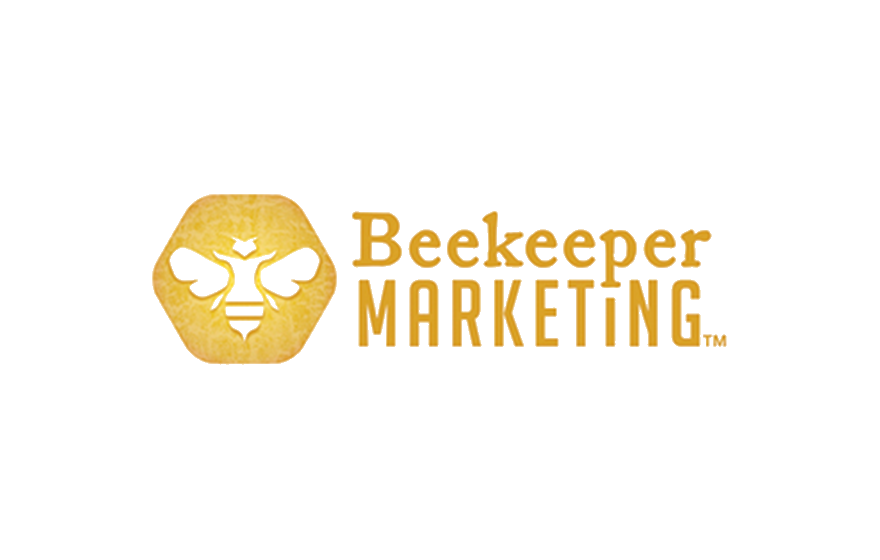 Beekeeper Marketing
Beekeeper is an Amazon/eCommerce general management agency that helps with strategy and execution, including all of the nitty-gritty work needed to...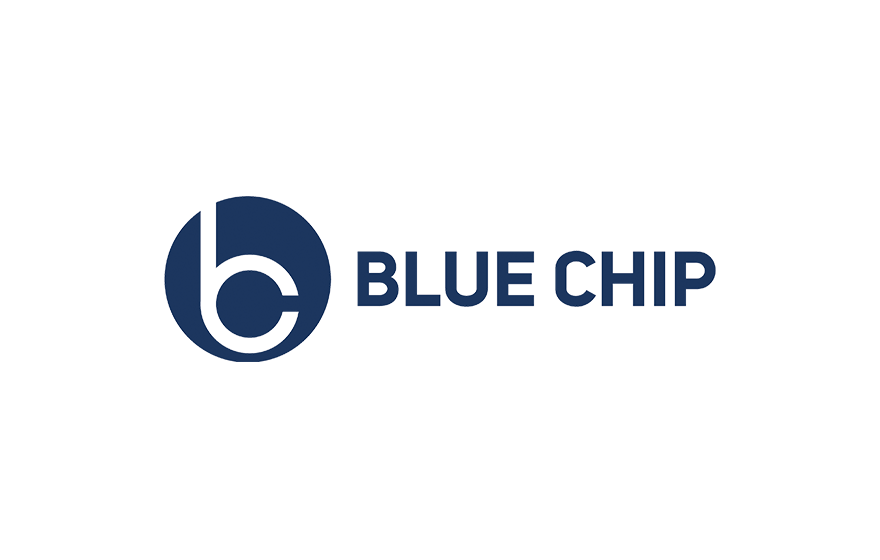 Blue Chip
Blue Chip is an independent, creative marketing agency based in Chicago with proven expertise in brand and shopper marketing. We offer the talent and...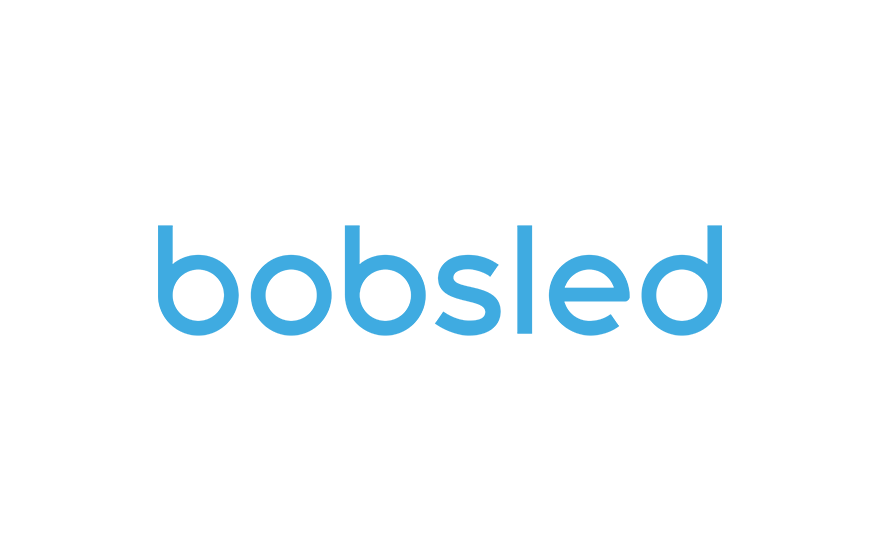 Bobsled Marketing
Bobsled Marketing is a team of experienced Amazon & Walmart experts that manage operations, brand protection, marketing and PPC advertising for...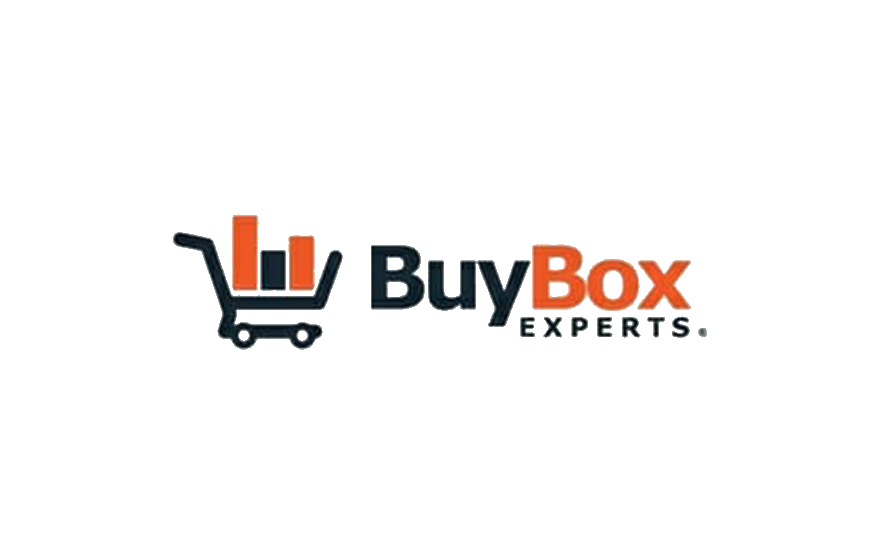 Buy Box Experts
Buy Box Experts is a 140-person advisory services and performance marketing firm, supporting brands in their go-to-market efforts on the Amazon...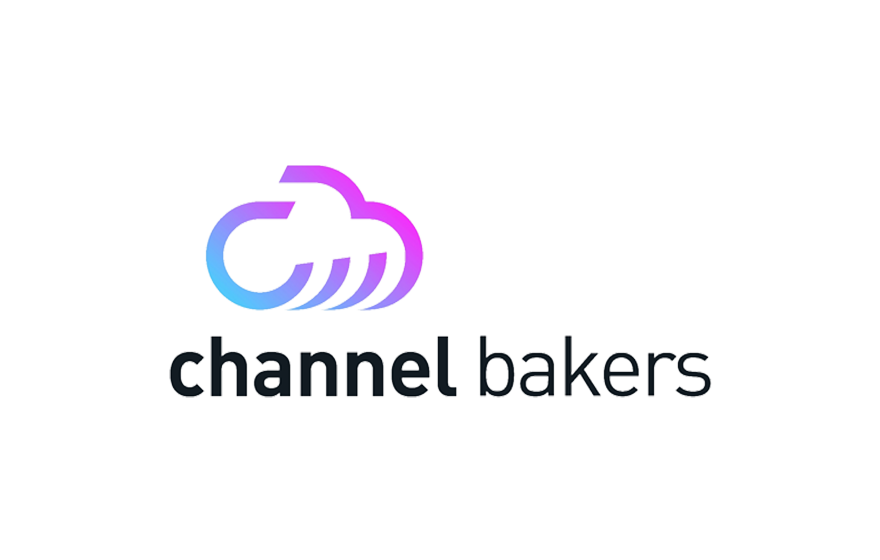 Channel Bakers
Channel Bakers is an Advertising and Marketing Agency that specializes in helping Brands develop Full-Funnel Advertising Strategies leveraging Data...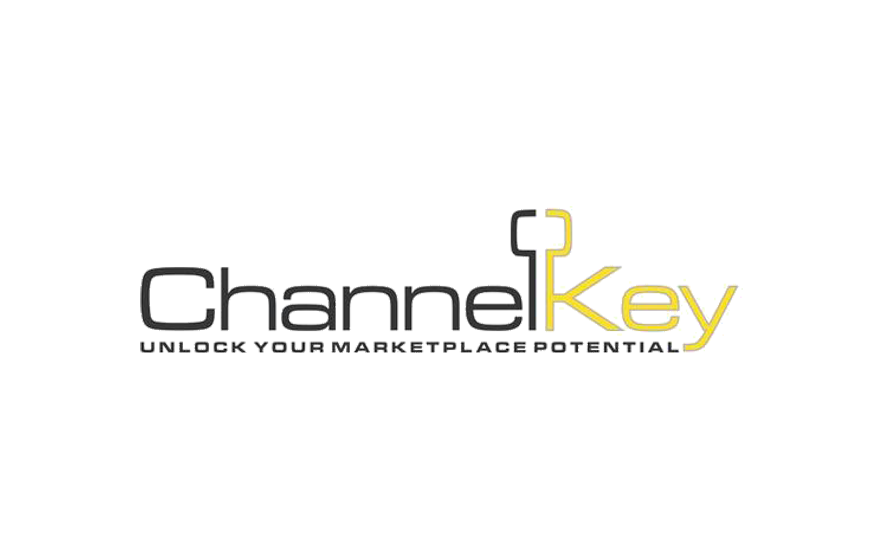 Channel Key
Channel Key is a full-service channel management marketplace agency with a proven track record of increasing sales for retail brands on Amazon and...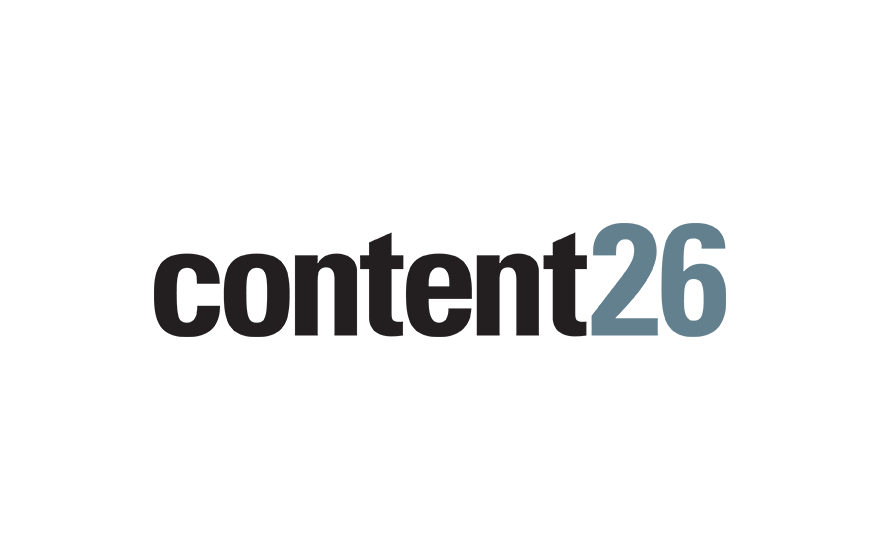 Content26
Content26 is an eCommerce marketing agency with over a decade of experience optimizing eCommerce content and advertising campaigns for well-known...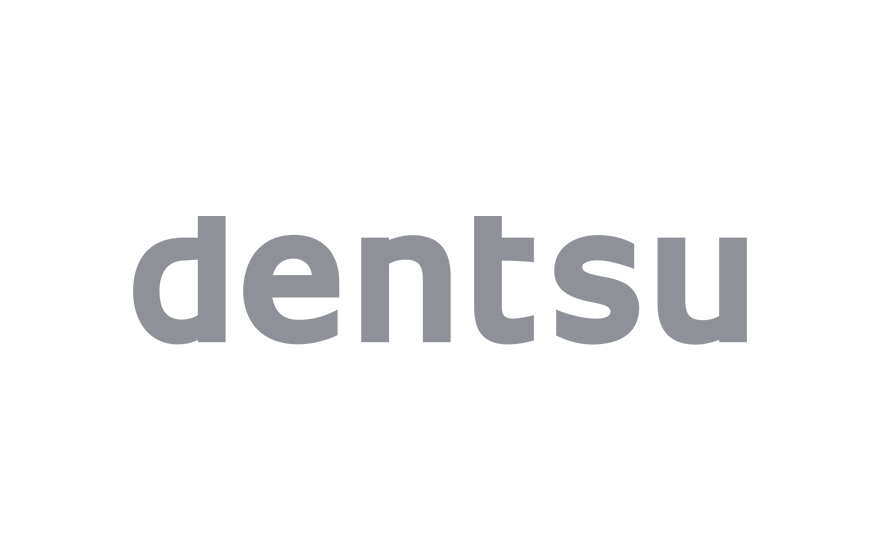 Dentsu Commerce
Total Commerce goes beyond digital business transformation, and instead recognizes that commerce has no beginning and no end from the real to the...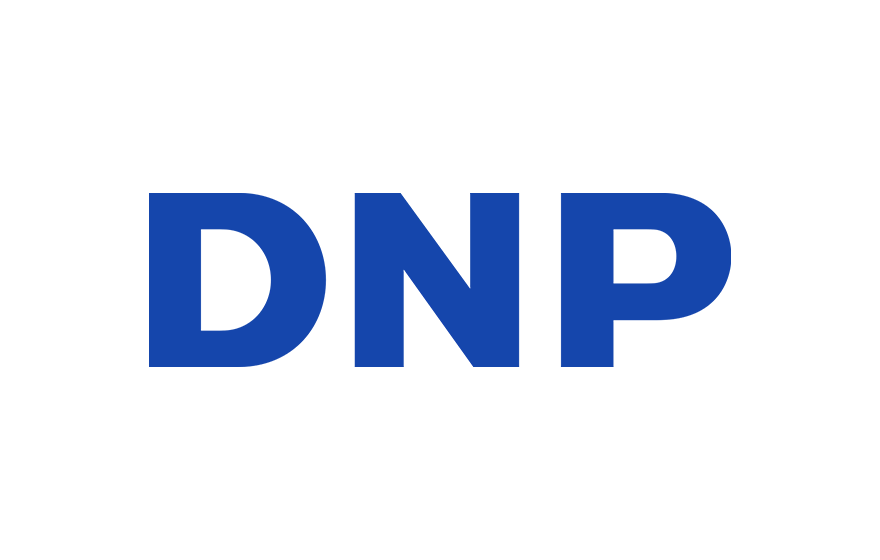 DNP
Dai Nippon Printing Co., Ltd. (DNP) has partnered with Profitero, which develops eCommerce data analytics tools for retailer sites. DNP...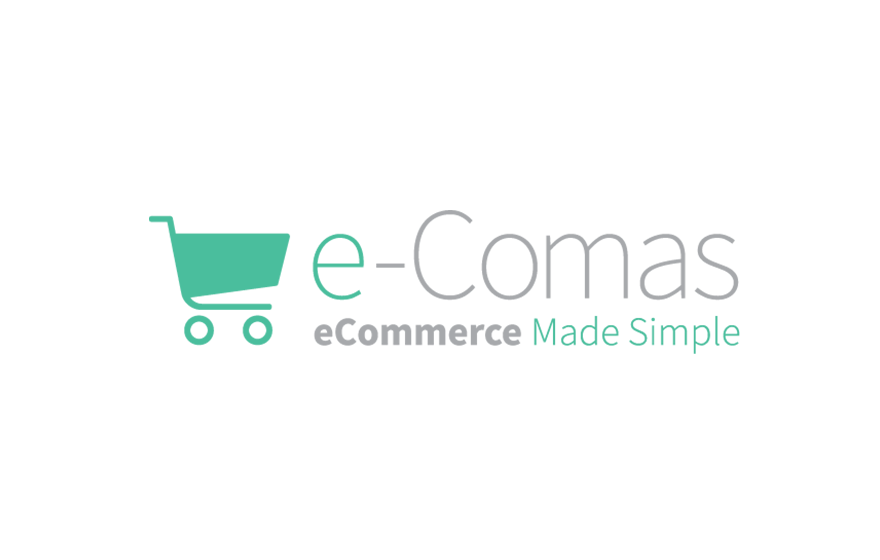 e-Comas
Founded in 2013 by Amazon expert Jérôme de Guigné, e-Comas helps you grow and expand your brand on Amazon and all eCommerce platforms — globally,...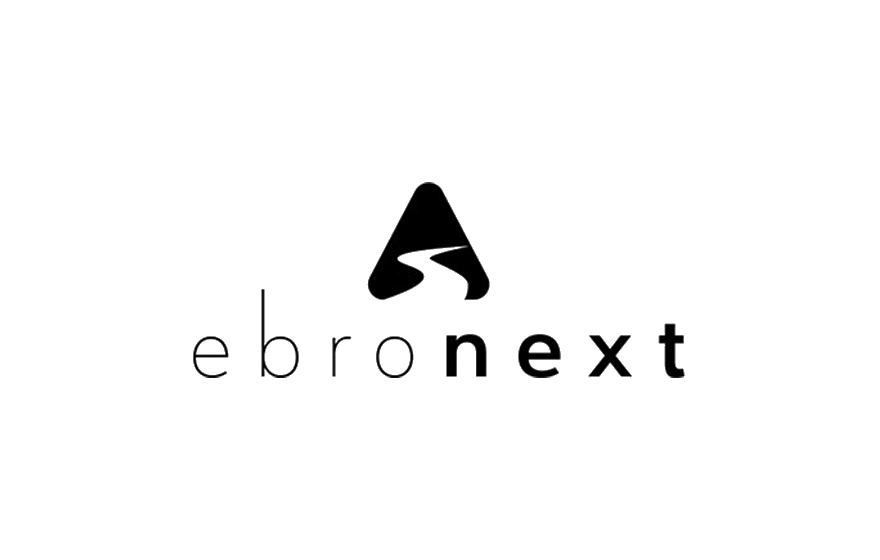 Ebronext
Ebronext is an e-retail strategy agency founded by ex-Amazonians and performance media experts. The agency works with clients helping them understand...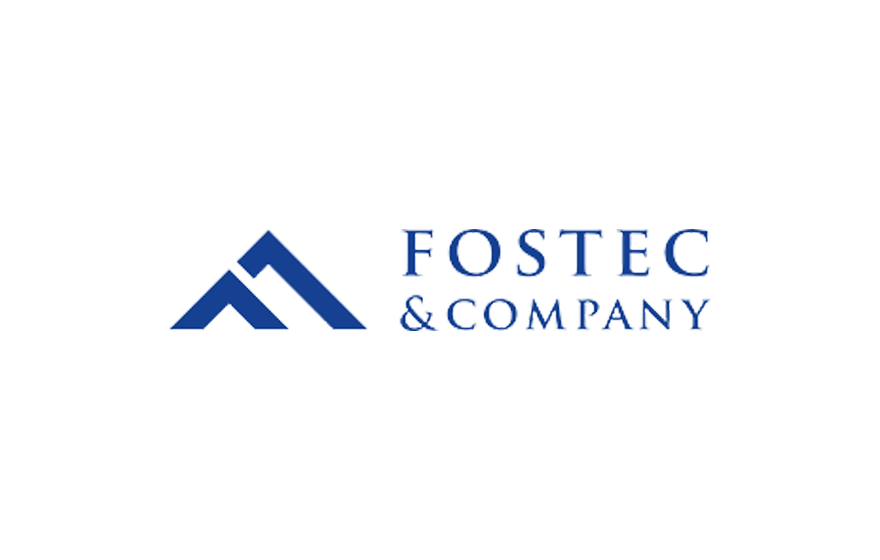 FOSTEC & Company GmbH
FOSTEC & Company is a leading independent strategy consulting boutique with a focus on digitalization and eCommerce. A future-oriented strategy forms...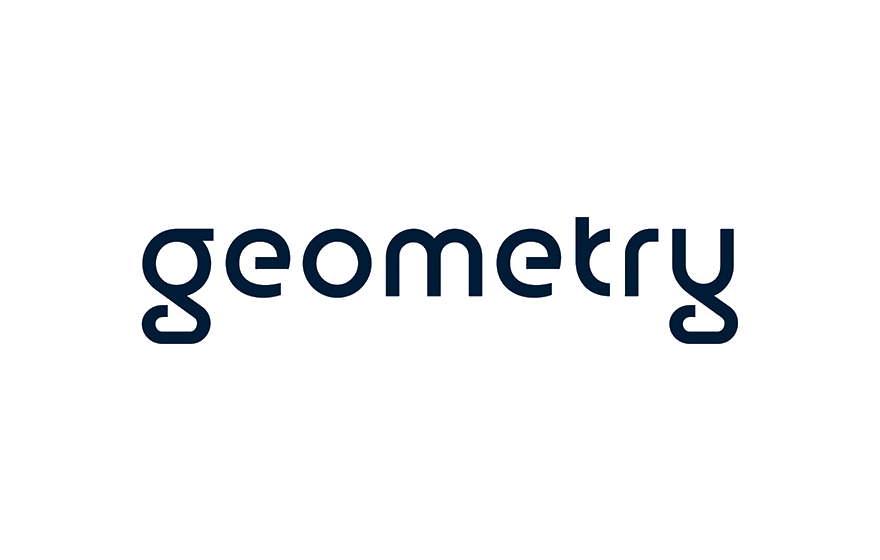 Geometry
Geometry is WPP's end-to-end Creative Commerce Agency. We create engaging new commerce experiences to unlock commercial growth. We believe the space...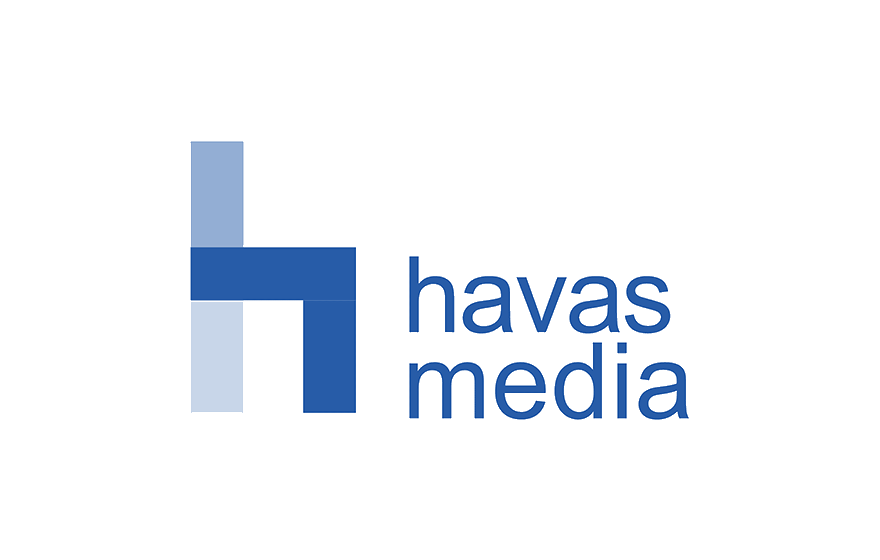 Havas Market
Havas Market is a full-service Commerce offering within Havas Media Group focused on creating meaningful shopping experiences. The group will work...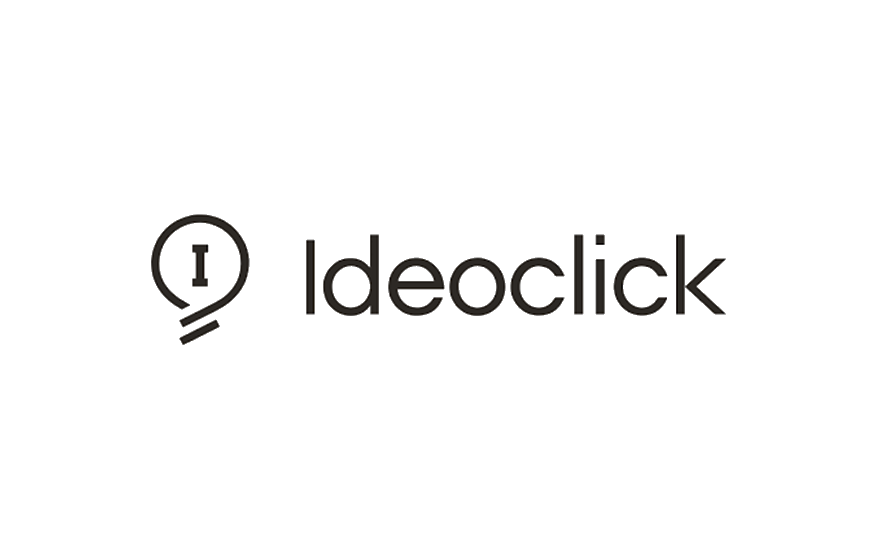 Ideoclick
Ideoclick is a Seattle-based eCommerce service company, founded in 2008, with clients that include Clorox, Kellogg's, Unilever and many other top...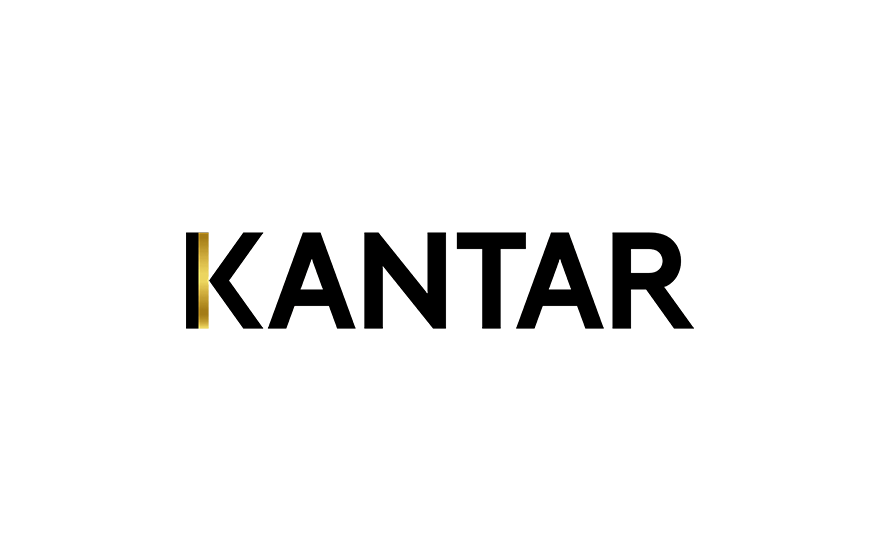 Kantar
Kantar is the world's leading data, insights and consulting company. Profitero's global partnership with Kantar enables its clients to benefit from a...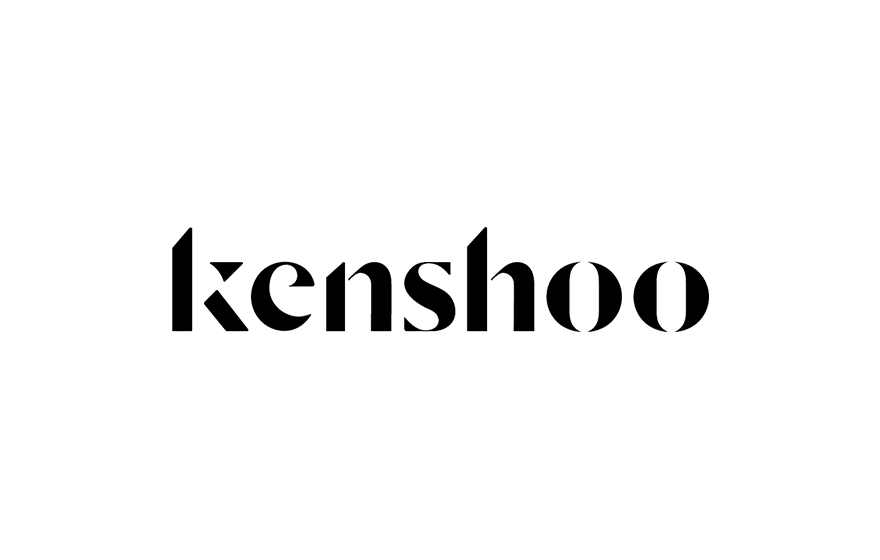 Kenshoo
Kenshoo is the leading marketing technology platform for brands looking to plan, activate and measure growth strategies across the most engaging...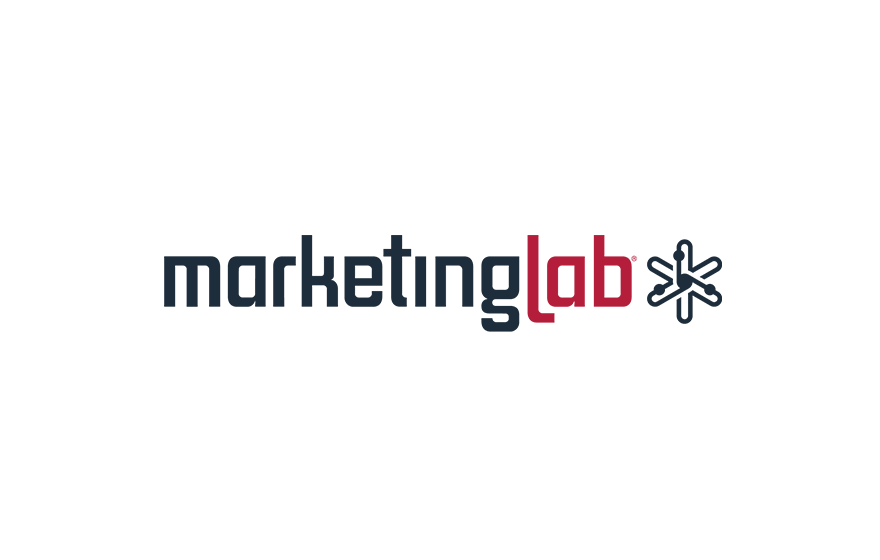 MarketingLab
MarketingLab is an integrated marketing agency with expertise in connecting brands to shoppers and consumers wherever they interact, through consumer...

Mik Mak
MikMak is an eCommerce marketing and insights platform that allows Fortune 1000 brands to create shopping experiences connected to 200+ online...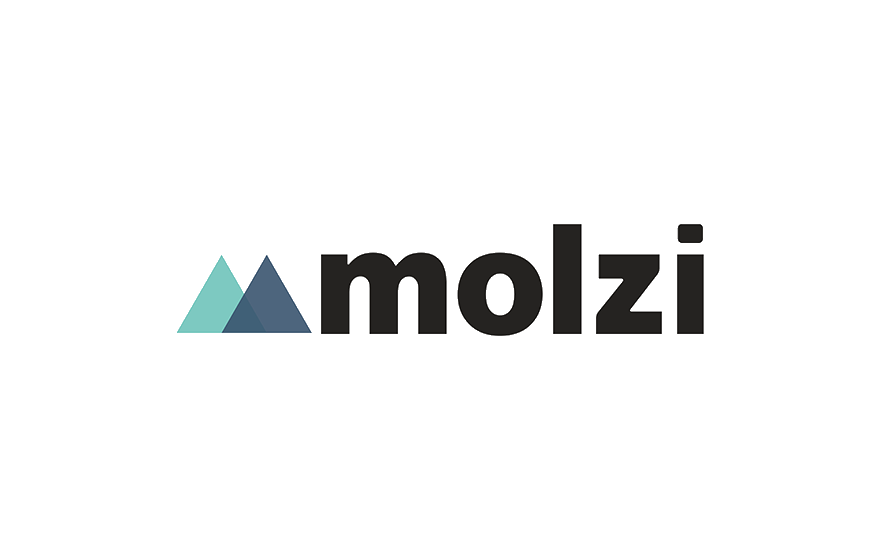 Molzi
Molzi is a full-service global Amazon agency, complementing your ecommerce team with our marketplace expertise to achieve your Amazon goals. Our...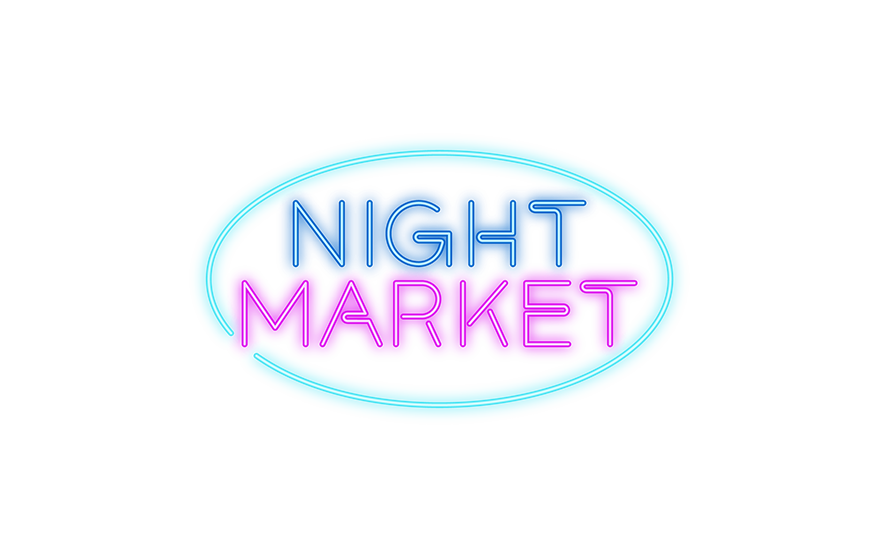 Night Market
Night Market, a Horizon Media company, is designed to help brands maximize eCommerce sales through connecting and optimizing both advertising and...

OMD
OMD is the largest media brand in the U.S., honored by Adweek in both 2019 and 2020 as Agency of the Year. Our mission, to make Better decisions,...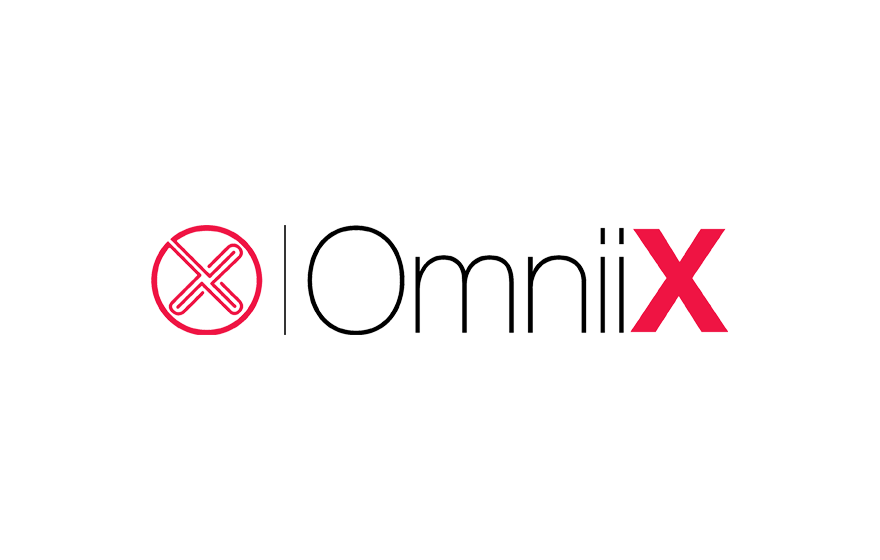 OmniiX
Empowering brands to thrive on eRetailer platforms with the knowledge, actionable insights & tools to even an unfair playing field. Our free account...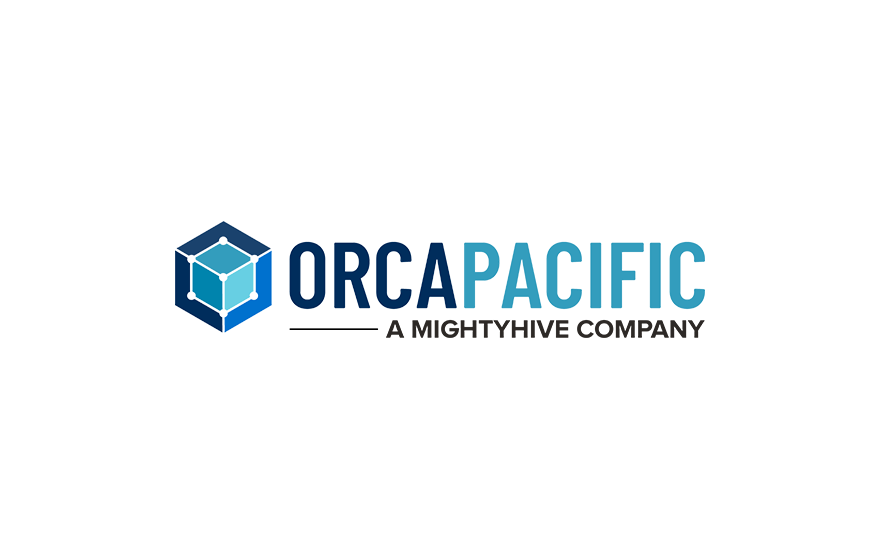 Orca Pacific
Orca Pacific is a full-service agency with an exclusive focus on growing clients' businesses on Amazon. Working hand in hand with Amazon for more...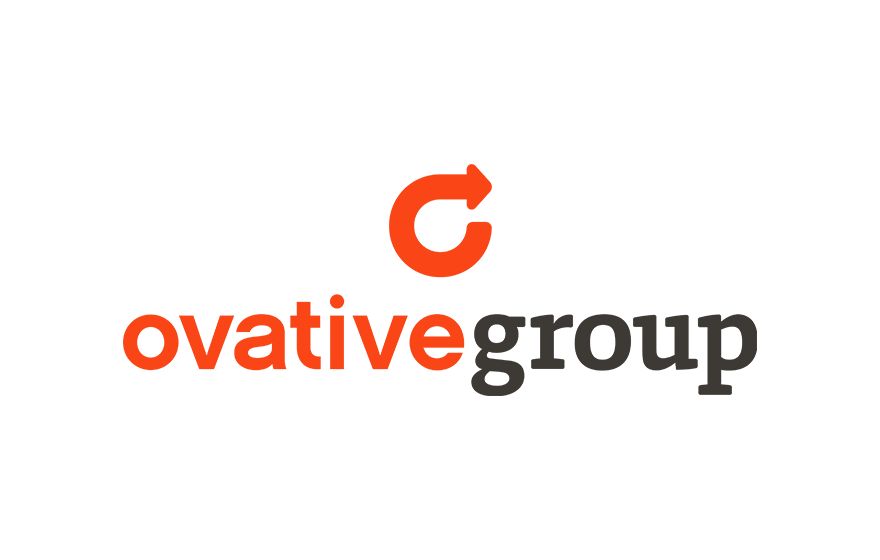 Ovative Group
Ovative Group is a digital marketing and measurement agency focused on activating enterprise value through marketing, analytics and technology...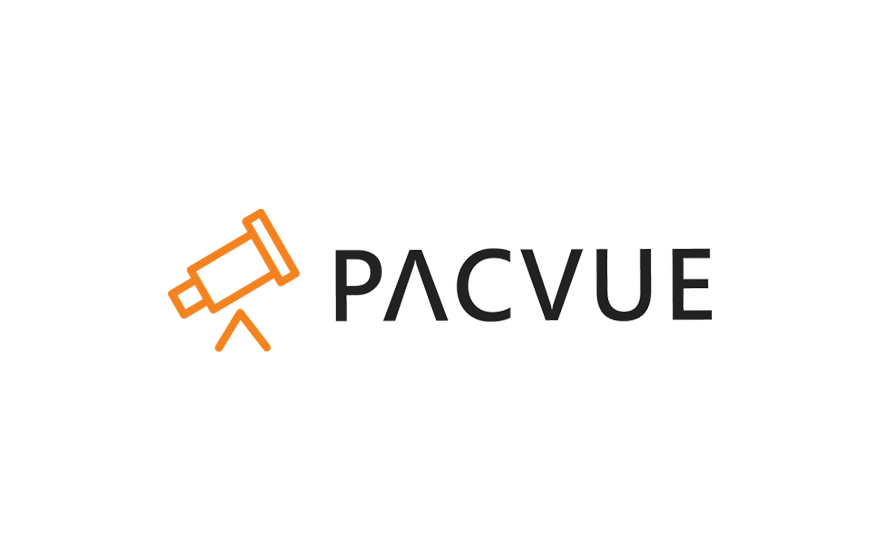 Pacvue
Pacvue is the enterprise platform for brands, sellers, and agencies to manage their eCommerce advertising. Combining the power of holistic...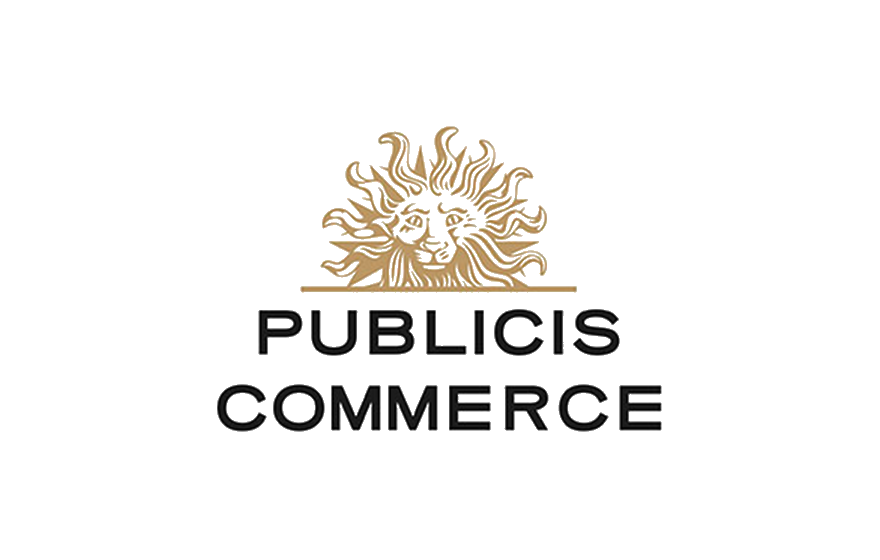 Publicis Commerce
Publicis Commerce is a global service that provides end-to-end commerce expertise to Publicis Groupe agencies and their clients. Some of the...

Reprise Digital
We are the world's largest performance marketing network, with over 3,000 experts in 68 offices in 48 markets. We offer a complete suite of crafts...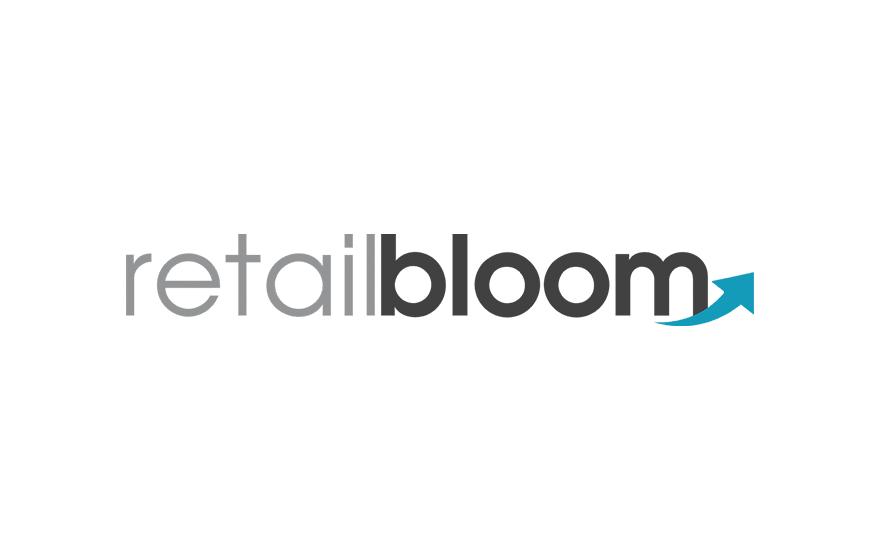 Retail Bloom
Retail Bloom is a third-party Marketplace Service Provider that provides all-inclusive services to brands, retailers, and distributors to drive sales...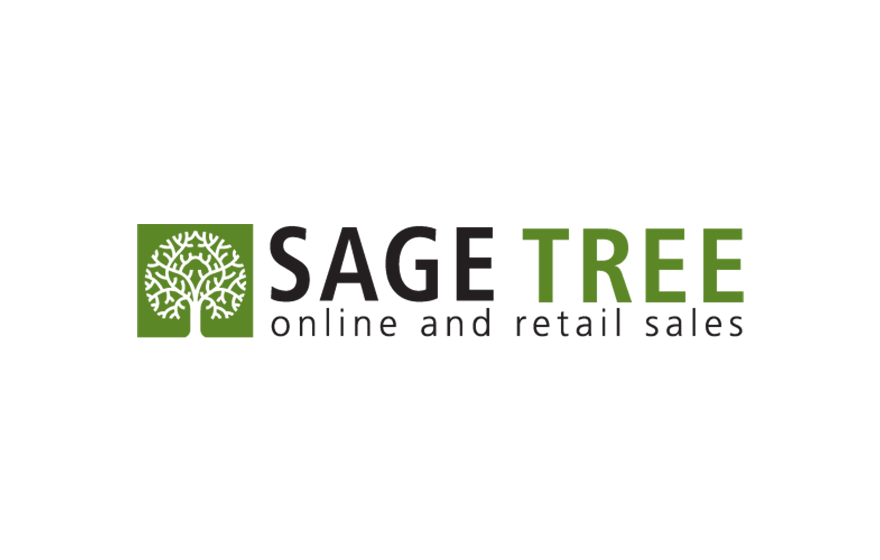 Sage Tree
Through a blend of talent and technology, Sage Tree partners with brands and retailers to explore, develop and execute online strategies. Our team of...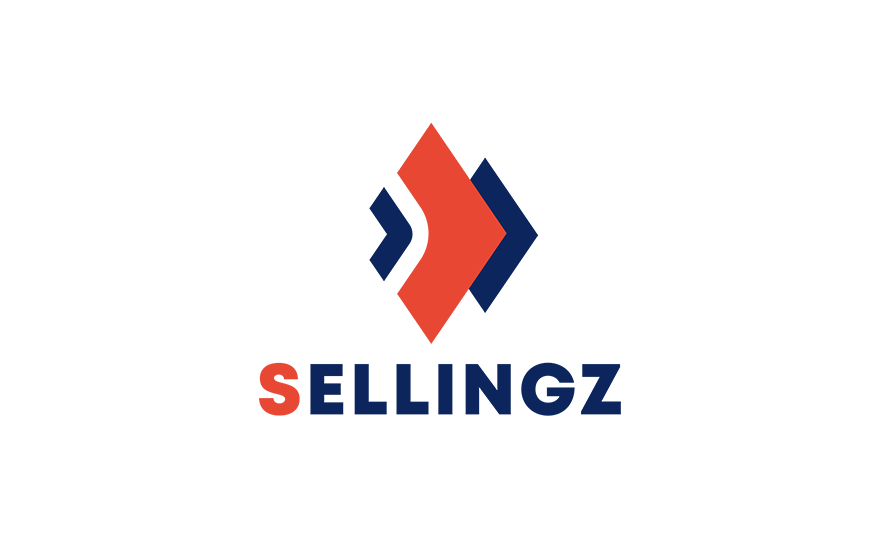 Sellingz
Sellingz is a specialized consulting agency dedicated to Marketplaces.
We work with brands on a global level to help them figure out the best ways to...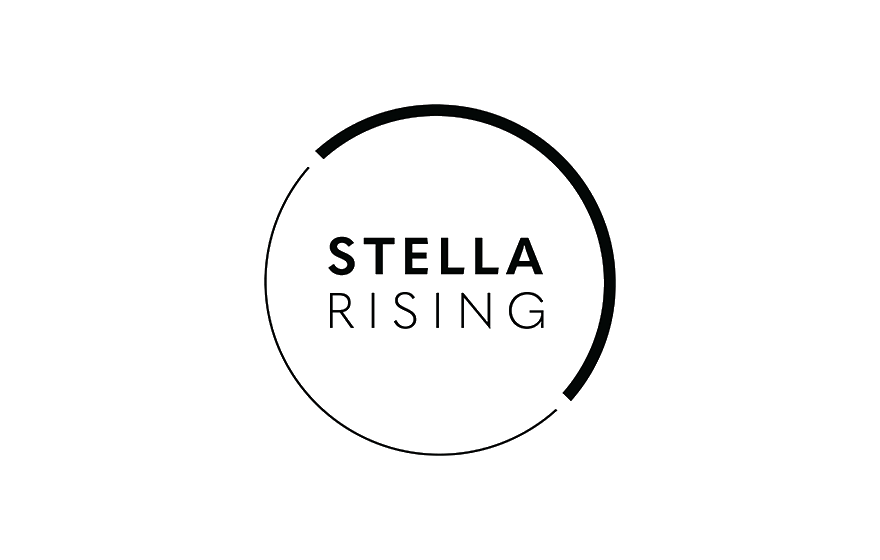 Stella Rising
Stella Rising is an independent marketing and media agency focused on driving revenue and profitability for rising star brands and service companies...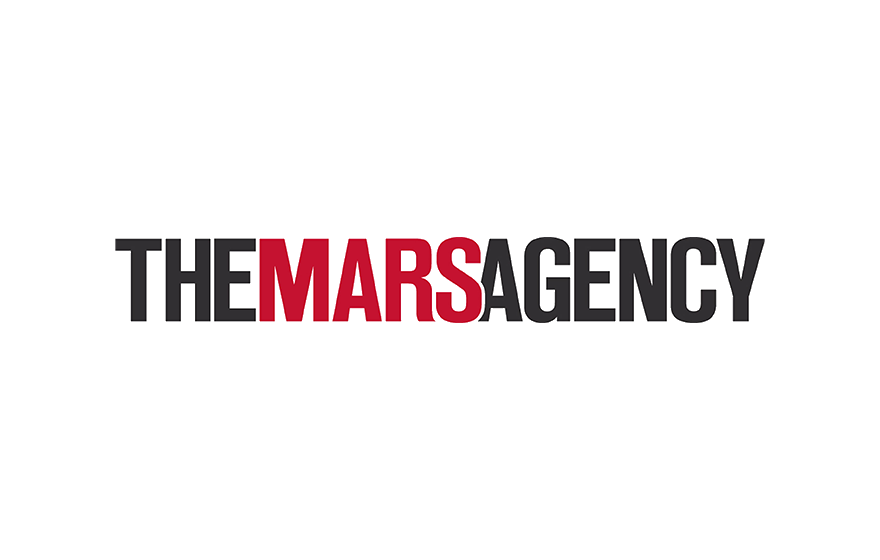 The Mars Agency
The Mars Agency is an award-winning, independently owned global commerce marketing practice with a growth-for-clients focus. With 550 Martians...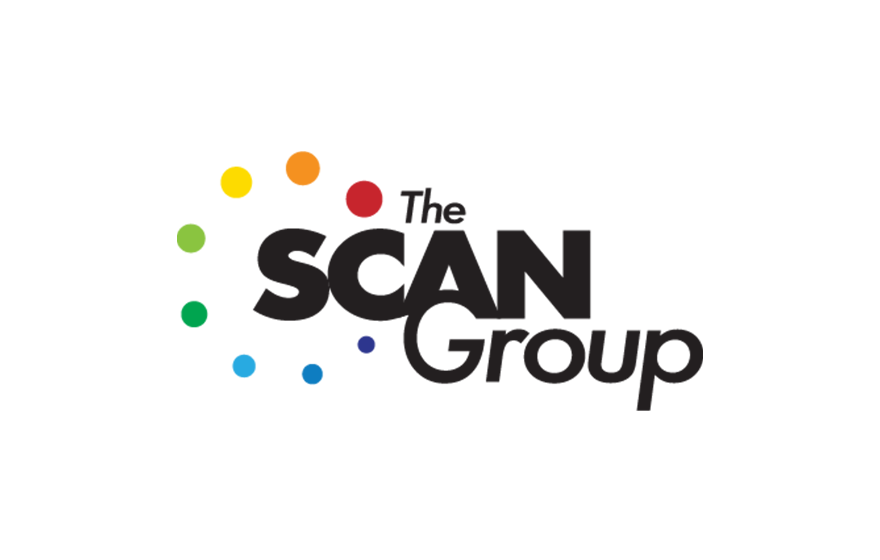 The Scan Group
The Scan Group is a digital marketing and technology agency that specializes in all phases of digital shelf management including content development,...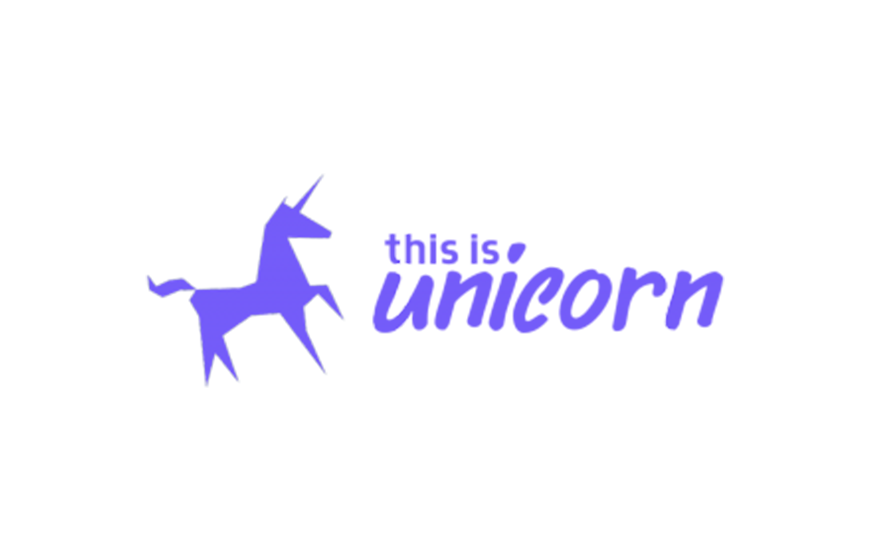 This is Unicorn
Are you an established brand looking to launch or scale on Amazon? This is Unicorn can help you smash your profit goals on Amazon! With a deep level...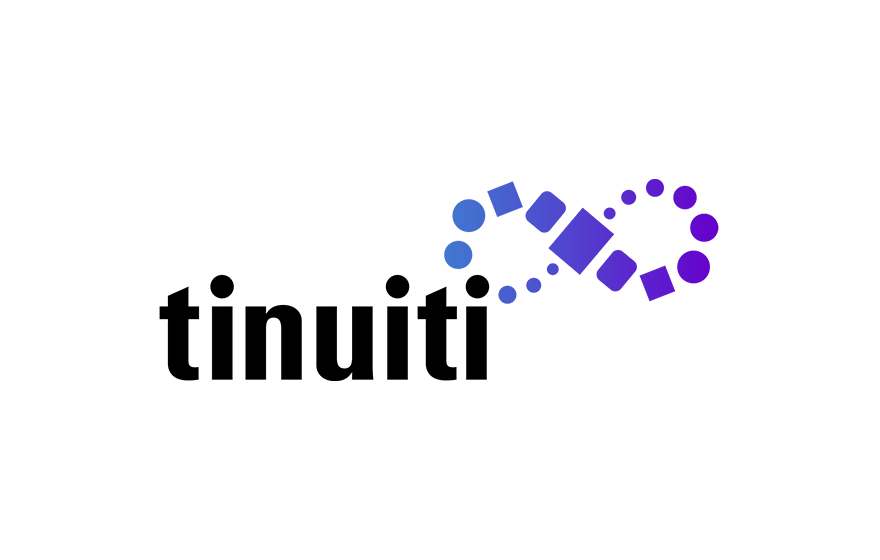 Tinuiti
Tinuiti is the largest independent performance marketing agency across the triopoly of Google, Facebook, Amazon and beyond. Tinuiti unites channel...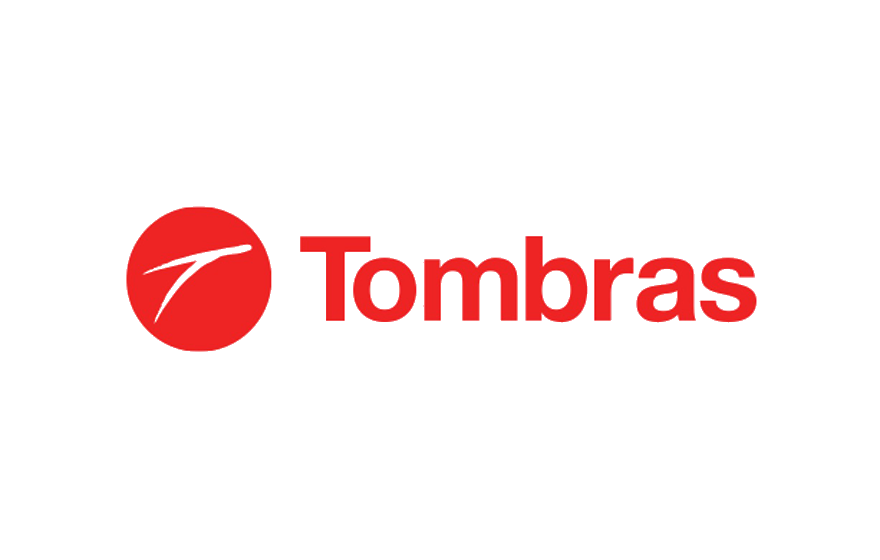 Tombras
Tombras is a 330+ employee, full-service independent agency with a digital mindset. We are the new agency model having pioneered the concept of...

VaynerMedia
VaynerMedia is a global creative and media agency that builds brands for the now. Founded in 2009, VaynerMedia has offices in New York, Los Angeles,...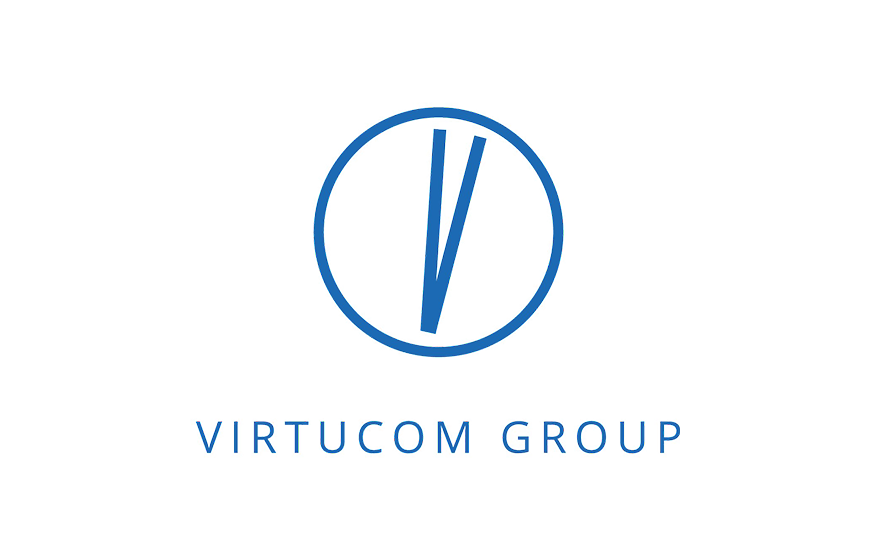 Virtucom Group
Virtucom Group is a US-based consultancy with 20+ years' experience providing remote, human services that enhance the efforts of your current team by...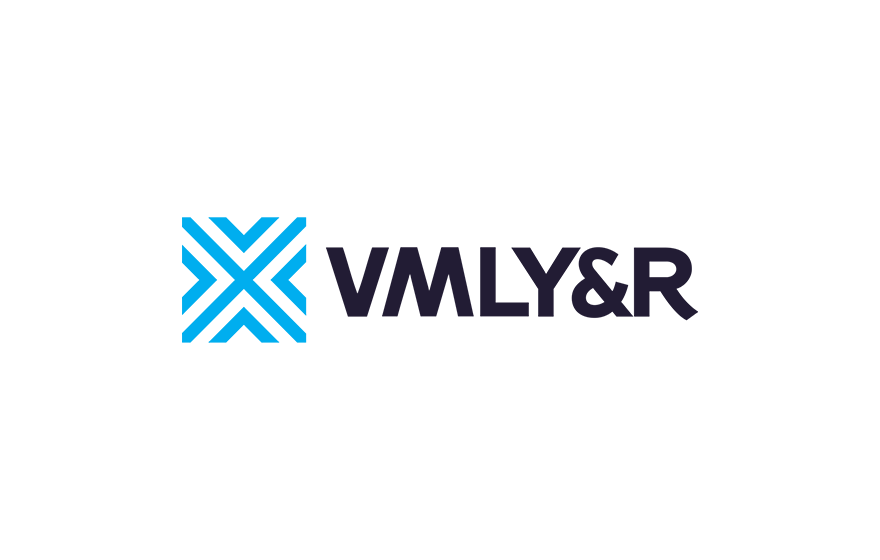 VMLY&R
VMLY&R is a global brand and customer experience agency that harnesses creativity, technology, and culture to create connected brands. The agency is...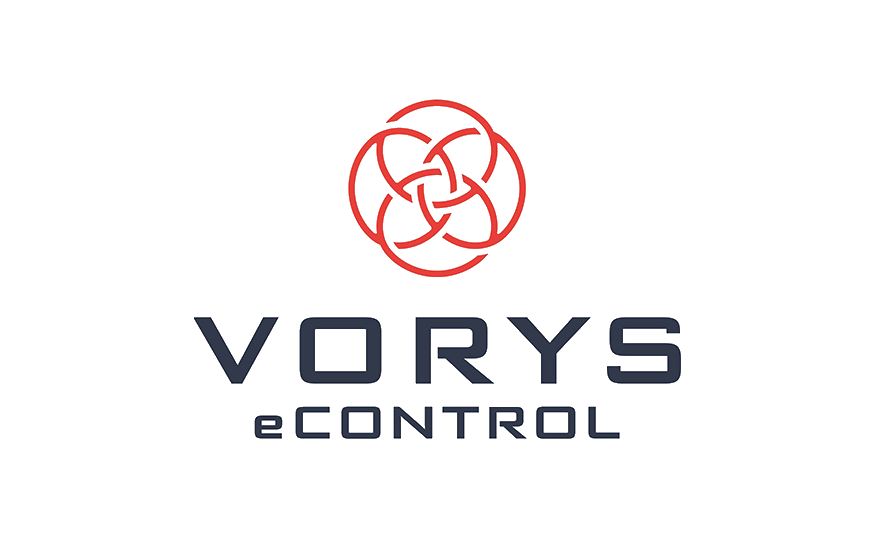 Vorys eControl
Vorys eControl is an interdisciplinary team of lawyers, executive-level business practitioners, investigators, technologists and data analysts that...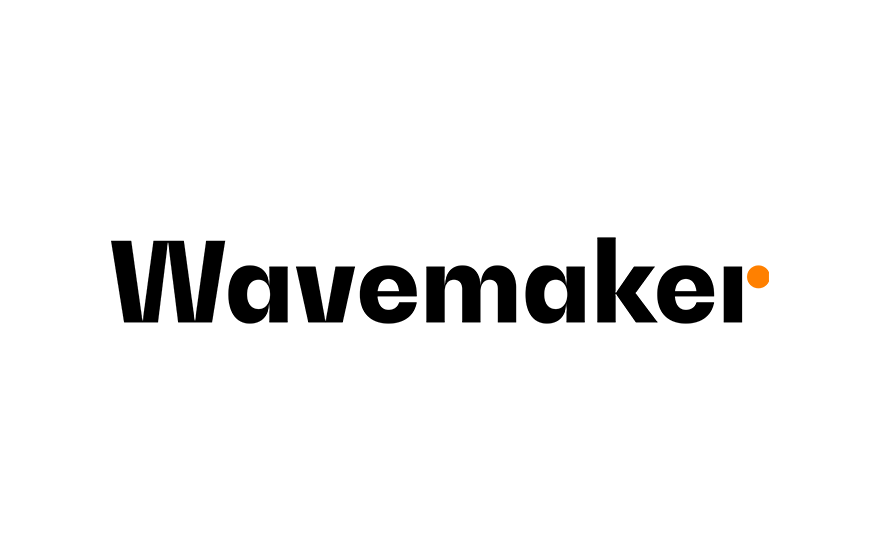 Wavemaker
We believe there always is a better way to grow. We positively provoke growth for our clients by reshaping consumer decision-making and experiences...

Wunderman Thompson Commerce
Wunderman Thompson Commerce is a global e-commerce agency that delivers results and brings strategic clarity, tech know-how and creative inspiration...

Zooka Creative
Zooka Creative specializes in helping brands sell more. A data-driven approach to Consumer Digital Marketing combines persuasive visuals with...