ON-DEMAND WEBINAR
Efficiency Overload: Revolutionizing Amazon Operations for Growth
Up to 65% of an Amazon manager's time is spent managing low value operational tasks & chasing down tickets. These preventable issues not only waste time, but also lead to poor customer experiences and significant profit loss.
Listen to this replay as Aziz Agoumy, North America eCommerce Business Manager at NAOS and Mike Black, CMO at Profitero unpack the latest challenges and opportunities facing teams operating on Amazon.

In this webinar, get a first look at Profitero Autopilot -- Profitero's new Amazon Operations Automation solution that's helping brands save time and money.
You will learn:
Prevent sales leakage from item suppression & rogue 3P variants
Streamline & automate new item setup and catalog management
Gain better visibility of invoice shortages — and fix them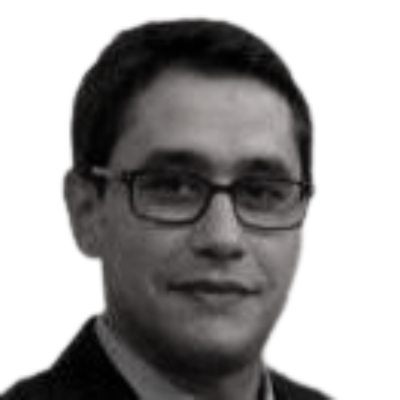 Aziz Agoumy
eCommerce Business Manager NA
NAOS