Circana and Profitero have teamed up to create Circana OmniMarket™ Digital Shelf — the most granular and comprehensive solution for optimizing omnichannel performance yet. This is the first solution to connect item-level digital shelf with item-level eCommerce point of sales (POS) data for multiple retailers. So now, clients can drive omnichannel sales growth by matching digital shelf tactics to omnichannel sales performance!
How will this new solution help you?
Make better decisions & investments
Pinpoint omnichannel growth drivers to isolate the factors impacting market share growth at the item level
Gain deeper competitive insights
Access digital shelf metrics across a full set of competitors matching IRI clients' custom category coverage
Increase efficiencies
Eliminate manual data aggregation steps across separate systems, making it easier to identify high priority opportunities
"This program enables us to optimize our digital shelf presence, improving the way we engage with consumers by providing the right message and the right product at the right time, helping us to drive brand relevance and deepen consumer loyalty."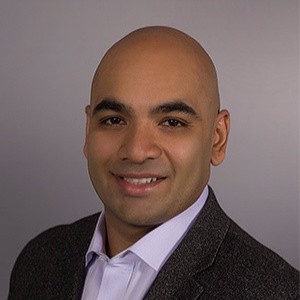 Sanjiv Gajiwala
Chief Growth Officer
Kraft Heinz