COMMERCE ADVISORY
Empower your employees with cutting-edge commerce knowledge, skills and capabilities to drive better business performance​.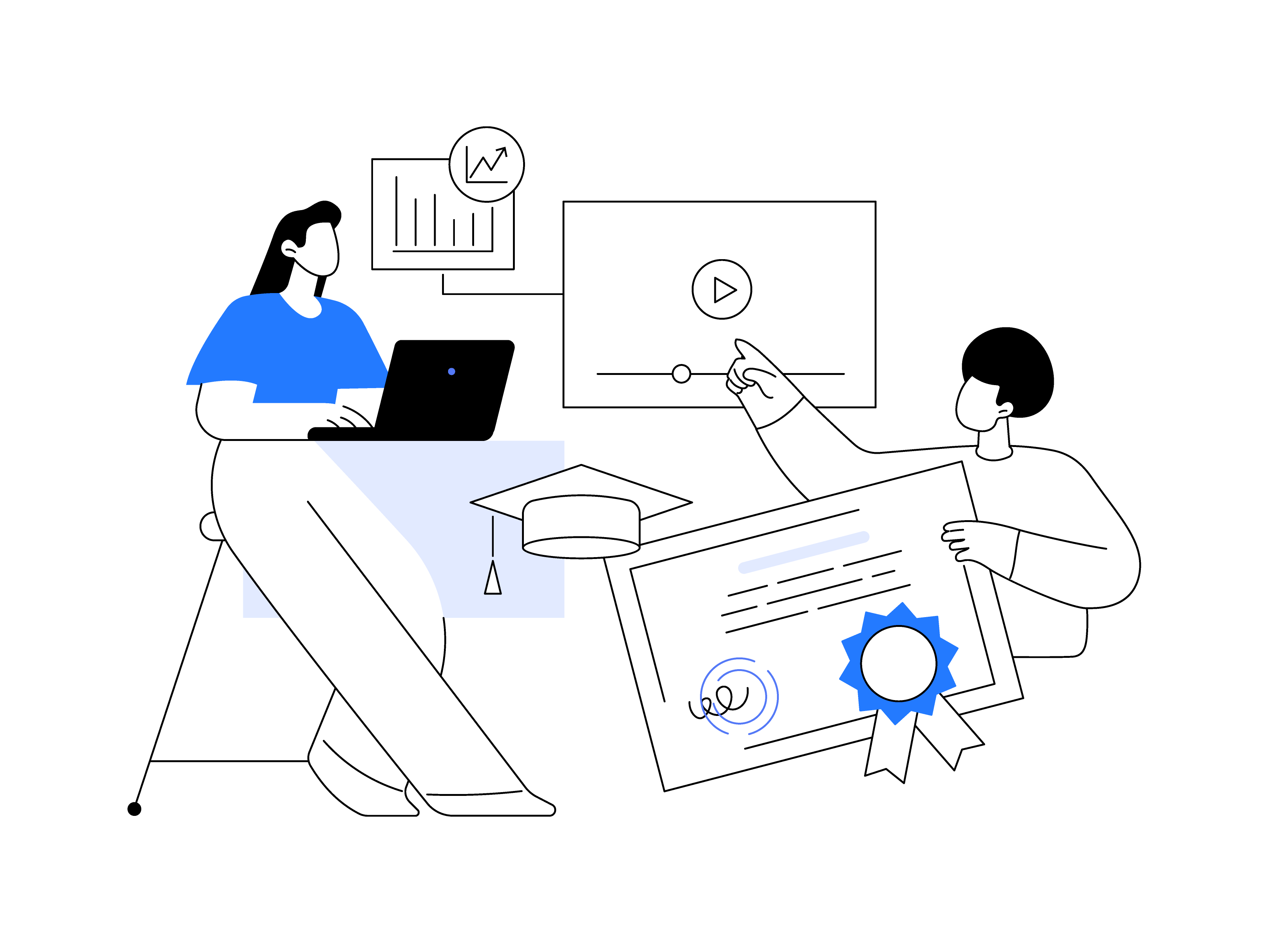 As eCommerce maturity evolves, brands continuously adapt how they structure their teams. In fact, 63% of brands report undergoing an eCommerce reorg in the last 24 months. And nearly half of companies attribute having education and training in place to upskill teams as a top reason for their success.
Our approach to learning & development
The continued acceleration of eCommerce democratization demands a personalized approach to how brands equip their teams for ongoing success.
At Profitero, we take an eCommerce maturity-first approach to building learning and development programs. Our Advisory team prioritizes understanding your team's current capabilities, strengths, and gaps so we can provide a tailored learning plan that drives impact and sets your business up for scalable success.
Our custom training approach is designed to fit your unique upskilling needs and can be formatted in a variety of ways, including:

Live or on-demand webinars

Virtual practitioner training



Self-paced certification courses
Learning objectives we deliver
Digital Shelf Fundamentals
Master the basics of search, availability, content, and pricing & promotion based on your level of eCommerce maturity
Retail Media & Search
Develop holistic search strategies and best practice retail media guidelines to optimize full-funnel digital media planning and investment
Content Operations & Management
Learn and apply best-in-class content management practices to supercharge your digital shelf content flywheel
Joint Business Plans (JBPs)
Integrate digital commerce into JBPs to seamlessly manage your brand experience and category growth strategies
Product Assortment Optimization
Apply advanced analyses and frameworks to ensure the right digital product portfolio based on shopper missions and attributes
Next-Gen Commerce
Unlock new insights, trends, and strategies influencing the future of commerce
Watch the video below to learn how a workshop helped Pernod Ricard demystify the complexities of Amazon search and boost collaboration across departments.
A few of the leading brands we partner with
Ready to transform how your teams grow?