WEBINAR
Heating up!
The cold facts about winning omnichannel for refrigerated & freezer brands
View the recording now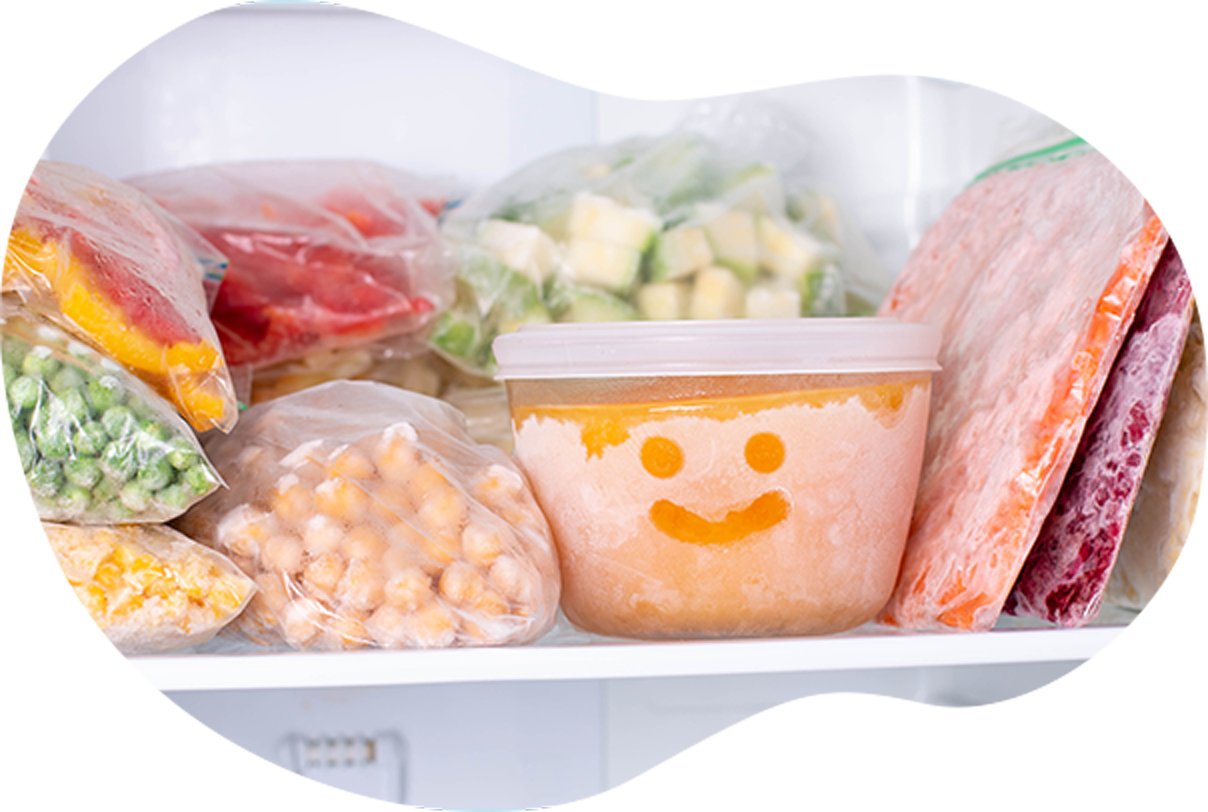 Grocery's center store has had a huge jump on perimeter products when it comes to eCommerce. The national ship-to-home model works for canned & dry goods; not so much for refrigerated, frozen and fresh.
The cold fact is that Amazon and other pure plays are a non-factor when it comes to dairy, frozen, perishable and other cold items. But things are heating up with the omnichannel surge paving the path to sell more refrigerated & frozen foods online.
Join Profitero president Sarah Hofstetter and an expert panel of brands to learn about their eComm playbooks for fresh & frozen foods.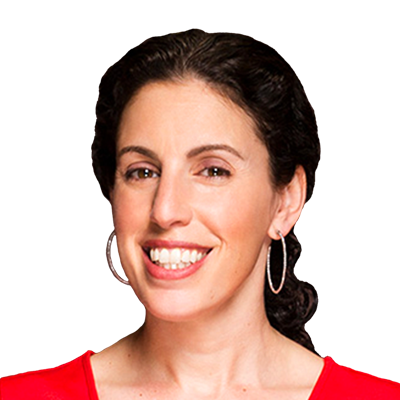 Sarah Hofstetter
President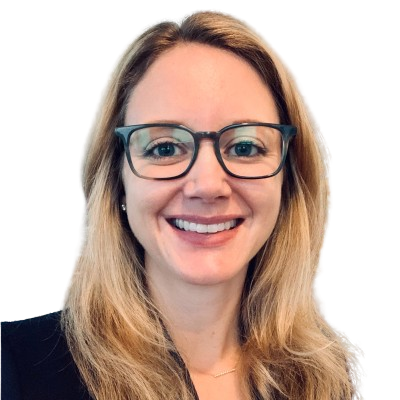 Ashley Becker
VP, eCommerce & Omni Customer Growth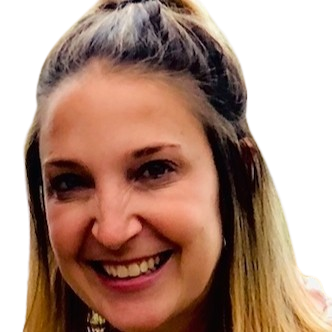 Gabby Stoller
Industry Manager — Beverage, Bread, Dairy & Produce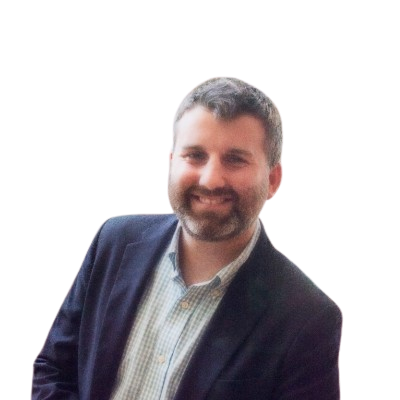 Chris Houser
Associate Director, Omnichannel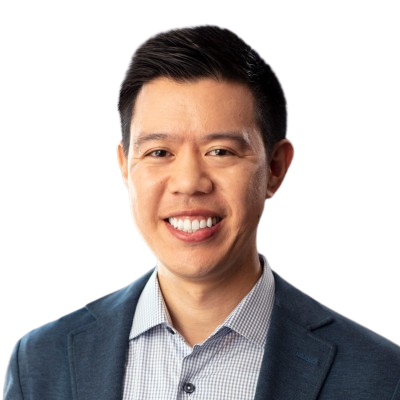 Wayne Duan
VP, eCommerce & Digital Commerce