Why being on Page 1 matters
How a spirits manufacturer increased sales by 110% and outperformed the category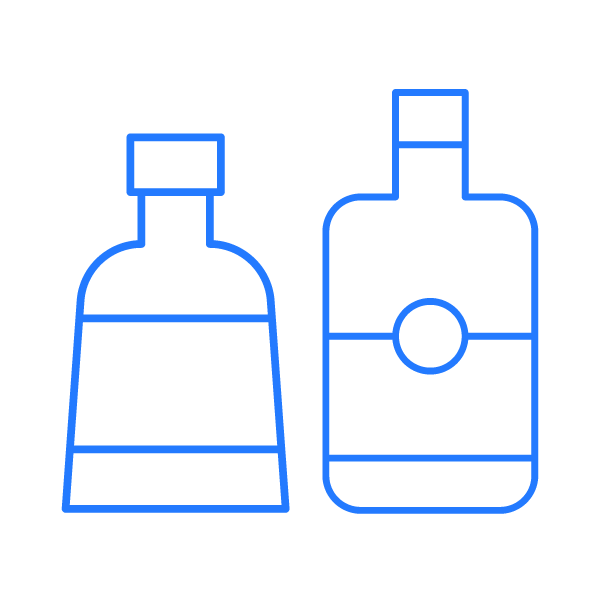 Challenge
One of the world's largest producers of spirits had an issue with discoverability and ultimately conversion on generic keywords on Amazon UK. The manufacturer wanted its products to appear more highly on page 1 of search results against terms such as 'whisky'.
Solution
Using Profitero's analytics, the manufacturer discovered that just 50 of its products (out of 150) were making it to the first page of Amazon UK's search results. Keyword changes were made to 13 select products, ensuring that product content (such as titles) were fully optimized. Key Amazon terms such as 'gifting' were also added to their backend keywords, and product bullet points and descriptions were also optimized.
Results
After 12 weeks, conversion grew between 8-13% on these products. Overall, the manufacturer's share grew by 2ppts on Amazon in the Spirits category and its sales increased 110% during the initial test period (vs the category which grew at 72%). The results and learnings from this SEO project are now being shared across its other markets.