I'll drink to that!
How SEO-optimized content helped a spirits brand grow sales 52% faster than the competition on Amazon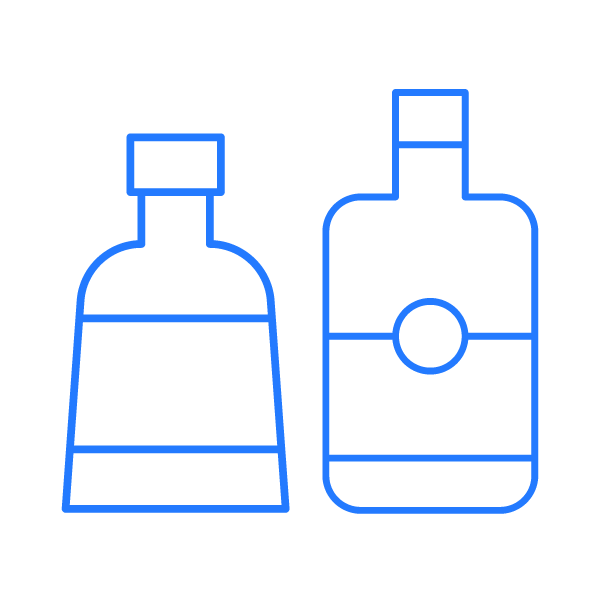 Challenge
Consumers are changing how they buy alcohol, shifting away from grocery stores to online shopping. This pandemic-triggered behavior (during multiple lockdowns in the U.K.) has caused a huge surge in demand for alcohol on Amazon.co.uk — forcing beverage & alcohol makers to rethink what it takes to win in retail. Case in point: One of the world's largest spirits producers found some of its products having trouble getting discovered on Amazon when consumers searched using generic alcohol keywords, like "whisky." Low search placement on such common keywords could be tempering sales.
Solution
Using Profitero's analytics, the manufacturer learned that just a third of its products (50 out of 150) were landing on page 1 in Amazon UK's search results. Keyword changes were made to 13 select products, ensuring that all product content — product titles, descriptions and bullet points — were optimized to win with Amazon's search algorithm. The spirits maker also added other popular Amazon search terms (e.g., "gifting") to its backend keywords to improve product findability.
Results
Twelve weeks after updating its content to optimize for SEO, the manufacturer saw a 2 ppt share increase in the spirits category on Amazon. More impressively, the brand saw sales growth of 110% versus 72% for the overall category during the initial test period — that's 52% faster than category competitors. The results and learnings from this SEO project are now being shared across the company's other markets.