From flop to fabulous
How enhancing product content led to a 3X sales increase for a newly launched product that was headed for failure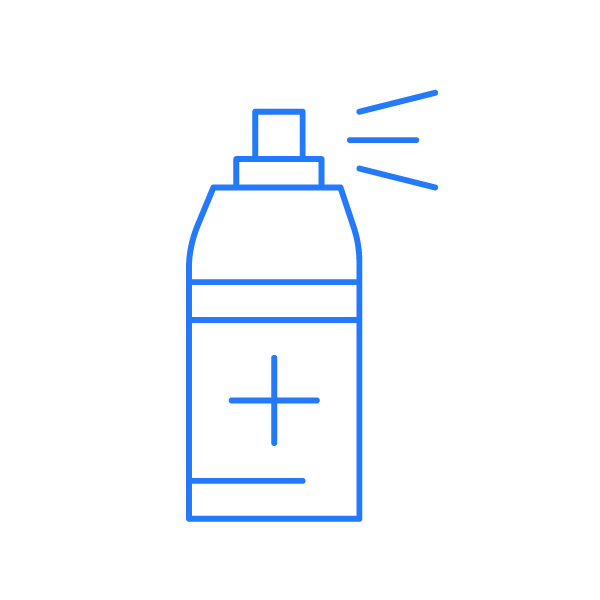 Challenge
Launching a new product is nerve racking, so many variables can go wrong to sink your fortune. But unlike launching in brick & mortar, the opportunity to gain critical insight and course correct is much faster online. A manufacturer of homecare and cleaning products found out just this. A newly launched product on Amazon Germany was not meeting expectations despite the product's unique qualities and no known availability issues (out-of-stocks). Using Traffic & Conversion data from Profitero, the company discovered both glance views (traffic) and conversion rates were below par 16 weeks after the launch.
Solution
The manufacturer did a deep dive analysis to try and figure out what was wrong. Using Profitero's platform, it benchmarked its product content against that of top-ranking products in Amazon's search results. What it found was that a specific product keyword used by competitors in their product titles was missing from its own content. It remedied this by adding the keyword to its product title, description and bullets. The company then analyzed a list of other top search terms provided by Profitero, ultimately adding more relevant and branded keywords to optimize its product page for SEO.
Results
Being able to identify underperforming products, and isolate and fix any digital shelf issues, such as poor product content, is critical to driving eCommerce sales growth. Sixteen weeks after making product content changes, the new product saw an increase of 3X in sales, 2X in glance views and 2X in conversions. The product went from being classified as a "laggard" in the manufacturer's portfolio to where the company is now investing in Amazon Advertising to drive further sales.
2

x

increase in glance views
2

x

increase in conversion