Crème de la conversion
How a leading CPG brand in France increased sales by 23% through Boost-optimized content on Amazon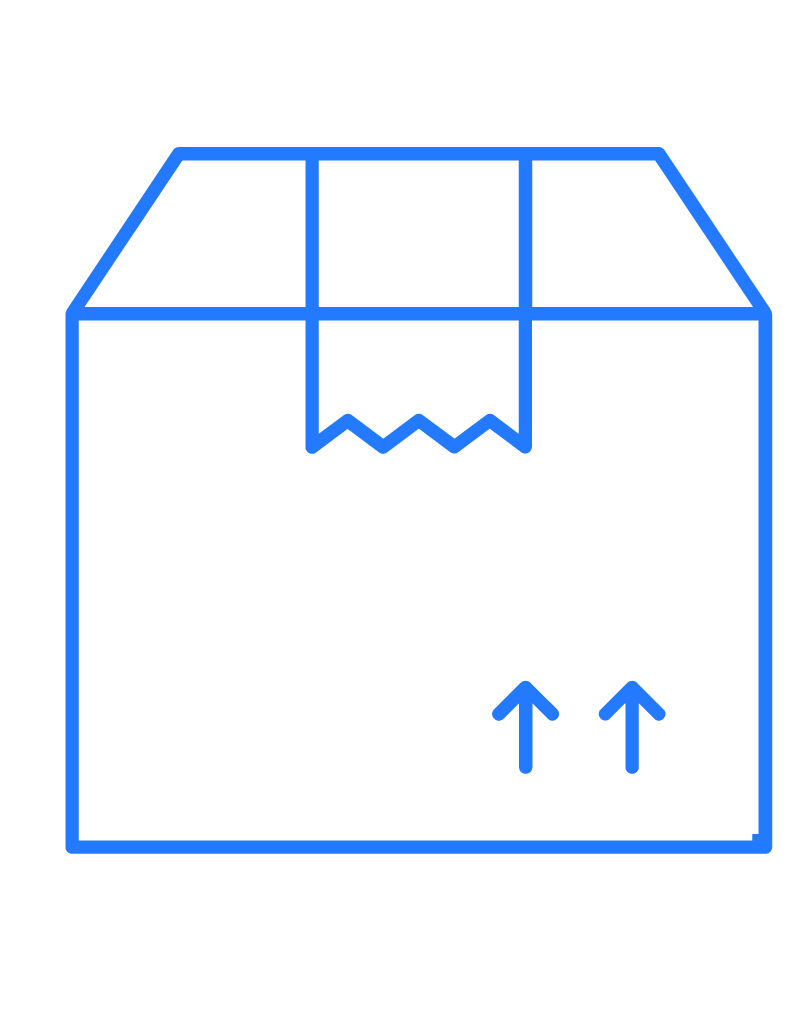 Challenge
A leading CPG brand wanted to understand the key levers to pull to accelerate sales growth on Amazon in its priority categories of toothpaste and fabric softener. The CPG brand team needed a quick and efficient way of identifying where to prioritize their spend and resources.
Solution
Using Boost, Profitero identified that creating product variations (i.e., different pack sizes and product combinations) would have a significant impact on Amazon performance. The CPG brand updated their product assortment and spend strategy to focus on product variations based on Boost recommendations, resulting in a significant uplift in sales on Amazon within a month.
Results
After implementing Boost recommendations, the CPG brand saw a 23% increase in sales for child ASINs and a 15% increase in sales for parent ASINs.
23

%

increase in sales for child ASINs
15

%

increase in sales for parent ASINs