WEBINAR RECORDING
Building a Full Funnel Approach to Amazon Advertising
Amazon has shifted the way brands engage with today's shoppers, reaching shoppers at nearly every stage of their buying journey.
Brands increasingly need to rethink how they leverage Amazon effectively using a full funnel strategy approach, with: the right data to empower decisions, the right tool at the right time to engage the shopper, and the right execution and strategy to succeed.
Fill out the form to watch our recorded webinar with Amazon and Channel Bakers as we review a full funnel approach to Amazon Advertising & how brands can succeed on Amazon.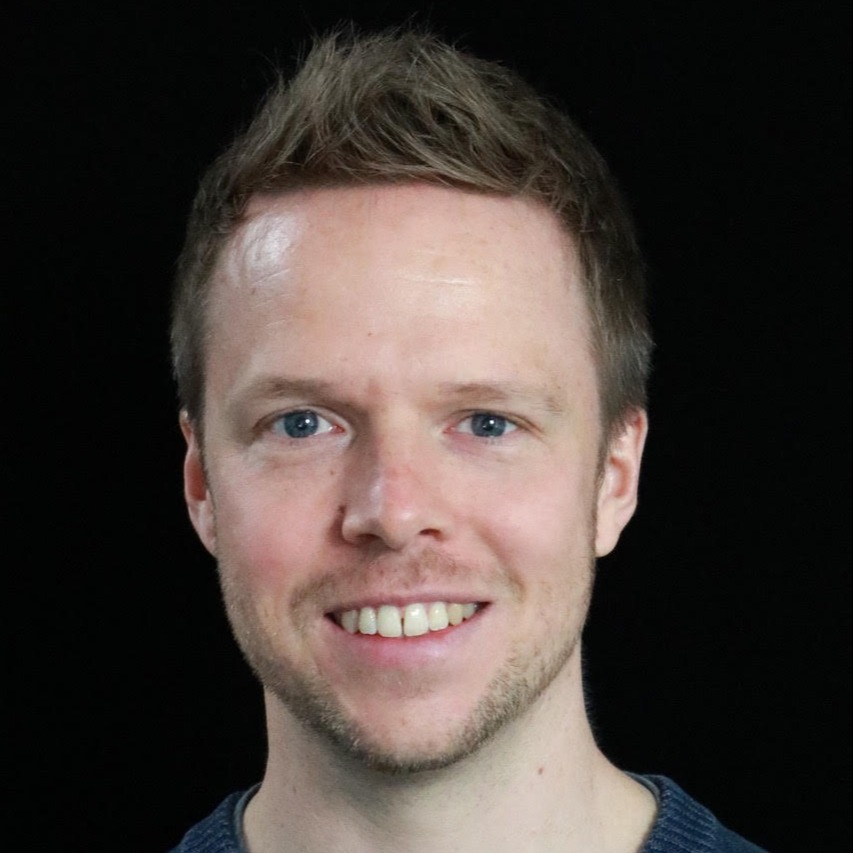 Moritz Kliewer
Partner Manager
Amazon Advertising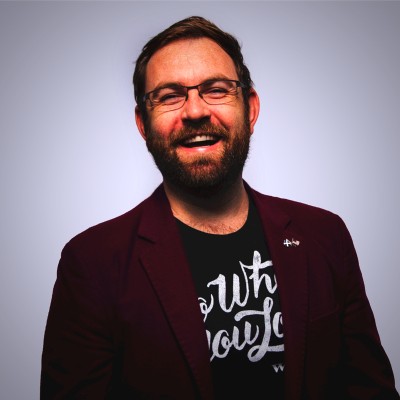 Tyler Speer
EMEA Director of Business Development
Channel Bakers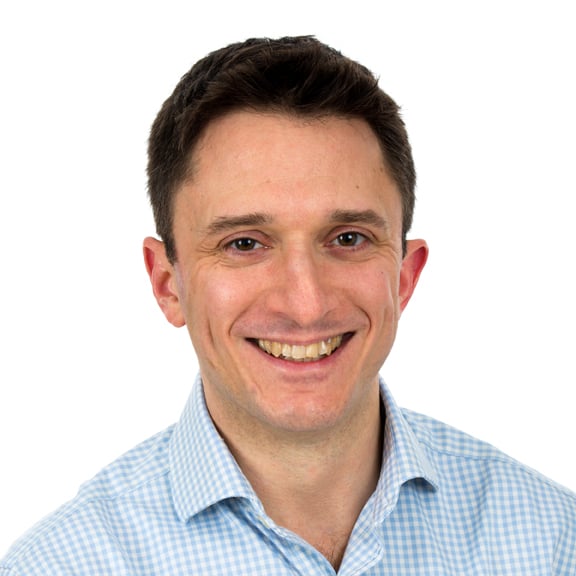 Andrew Pearl
VP Insights EMEA
Profitero