Drive intelligence-informed actions to maximize outcomes
Profitero's unique solution combines digital shelf intelligence with fully managed content & retail media activation services, at a global scale.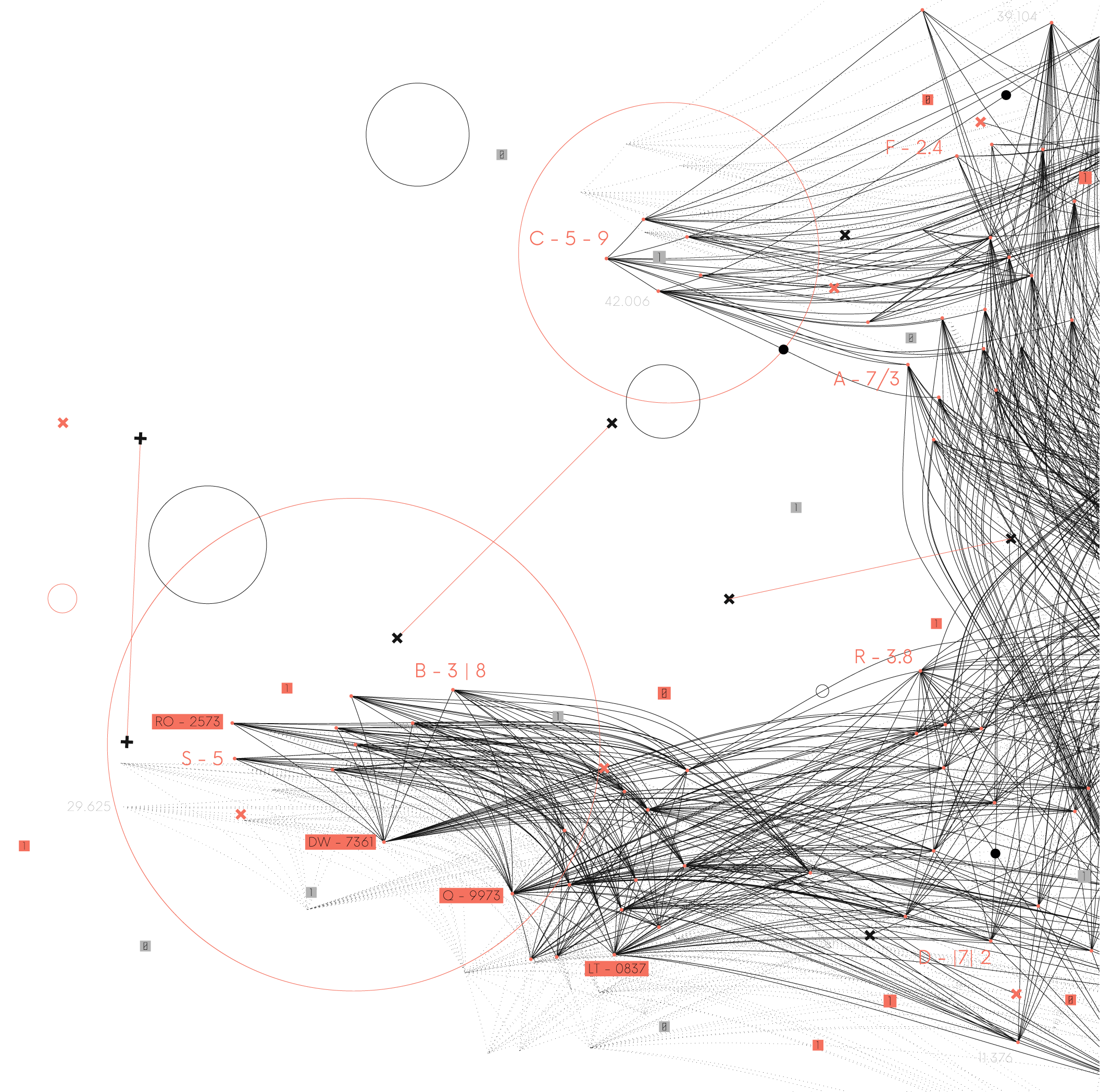 Data is only powerful when you have the skilled resources to take action. That's where Profitero comes in.
Combine our SaaS-enabled intelligence together with our end-to-end managed services to drive results to the next level. Power up your sales performance with an always-on, data-enabled content engine, or identify the best retail media strategy for profitable growth across your key retailers.
Whatever action you need to take, we can help.
Maximize your content & media ROI


through an integrated data & services offering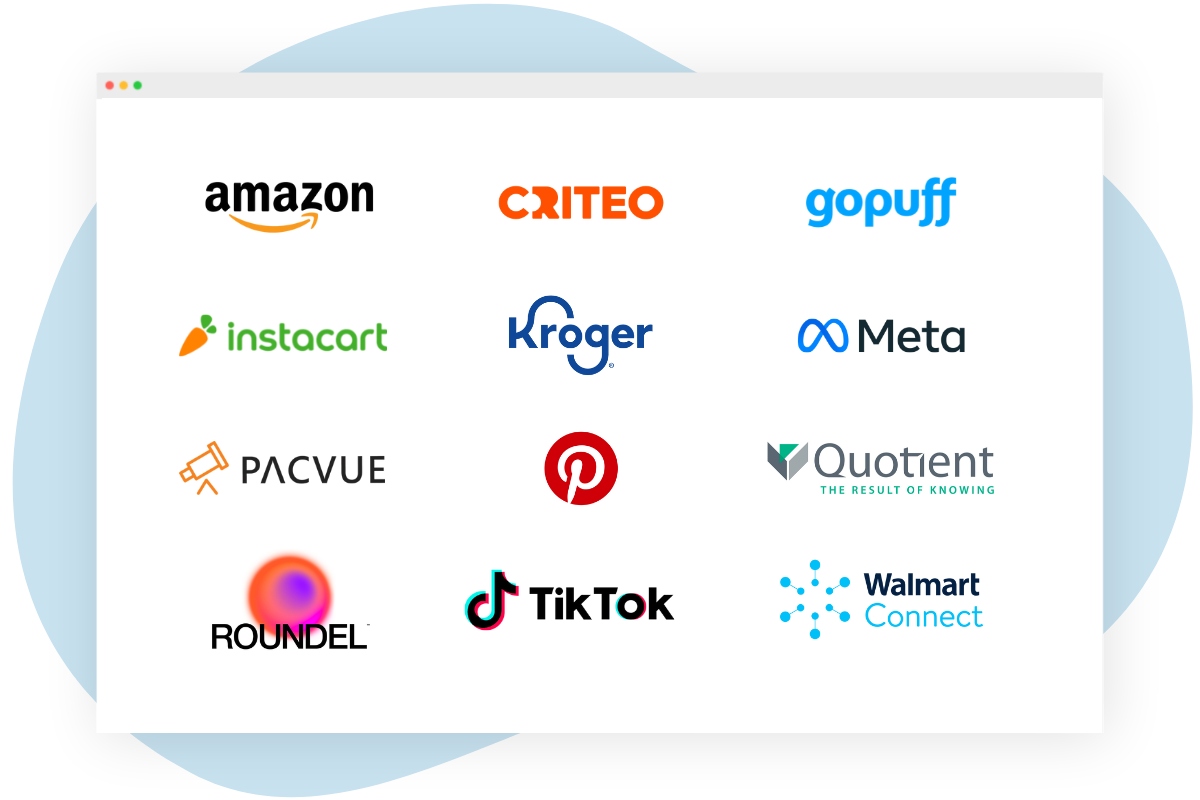 Media Optimization
End-to-end solution to plan, execute, measure & optimize your retail media strategy.

Access & expertise across dozens of retail media platforms.

Maximize ROI by

connecting digital triggers

to your ad automation software.
Explore some of our other capabilities
Boost
Boost recommends what levers to prioritize — price, content, media & more — that will have the biggest impact on your sales rank on each of your retailer sites.
Search Optimizer
Search Optimizer elevates your discoverability by determining the best keywords to prioritize and optimize for organic and paid search — on different retailer websites.
Why activate insights with Profitero?
Integrated growth drivers
100+ predictive growth drivers and sales-quantified benchmarks
Keyword recommendations
Keyword recommendations for 60+ global retailers
PIM / DAM integrations
From asset creation to "last mile" deployment with PIM/DAM integrations
Personalized reporting
Closed loop reporting for search & market share
Integrates with Sales & Share data
Pinpoint levers that drive the most growth, so you can take smarter action
Expert Customer Success team
Translate data into actionable insights to grow your business
Learn more about content & search optimization strategies