Besting Barbie
How a mid-size toy brand capitalized on a competitor's supply issues, resulting in $100k in additional sales during the holidays.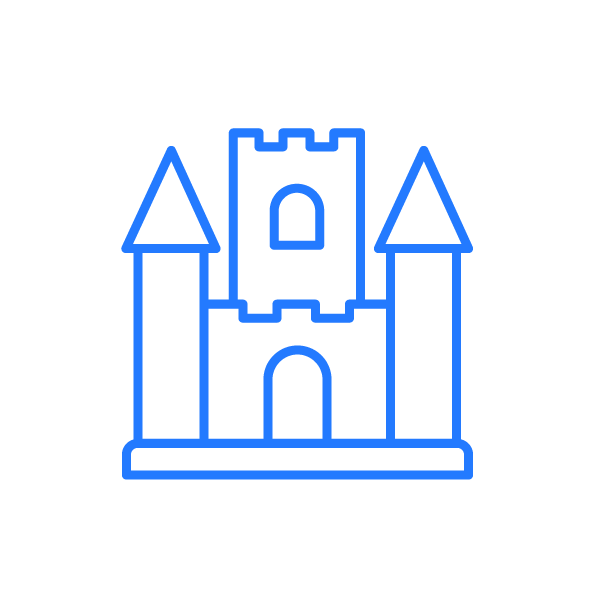 Challenge
The dollhouse category is dominated by iconic brands like Barbie (Mattel), as well as newer, trendy brands like L.O.L Surprise! (MGA Entertainment), that have huge marketing budgets behind them. A mid-size toy brand needed to find ways to stand out against these dominant brands on Amazon while staying within its modest budget.
Solution
Using Profitero's Availability analytics, the toy brand discovered that a competitor's product (Barbie Dreamhouse) had gone out of stock (OOS) on Amazon during the 2020 holiday season. They quickly increased bids on the keyword "Barbie Dreamhouse" and bought sponsored product ads on the Barbie Dreamhouse product page, so that impatient parents would dump Barbie for their fully-stocked dollhouses instead.
Results
Just 10 days after launching its conquesting campaign on the Barbie Dreamhouse, the toy brand secured more than 850 dollhouse orders, adding up to $100,000 in incremental sales.
To keep up the momentum, the brand is working with Profitero to use more OOS data to help guide bidding and product campaign buildouts.
$
100

k+

in sales just 10 days after launching the campaign
10

%

incremental sales gain in 10 days